May 18th, Damn!
May 19th, 2019 at 12:55AM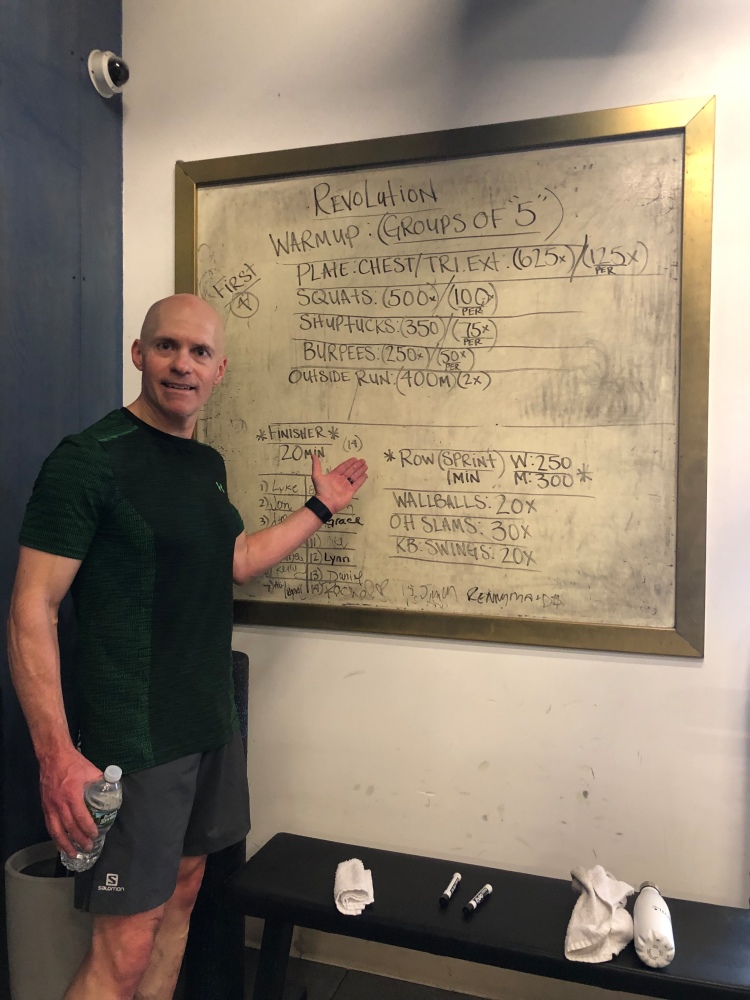 Hit up ICE NYC HIIT class now f-me that was a challenge! Props to my wife for toughing it out also. Lots of strong, fit, and good looking people (must have been 40+ people in the class) then there was old (probably the oldest one there) and slow me. We were split into groups of 5 and our group was in the top half of finishers, so at least there was that.
Got a potential SURPRISE to share with y'all Monday, stay tuned!
Tweet