Mother's Day Weekend!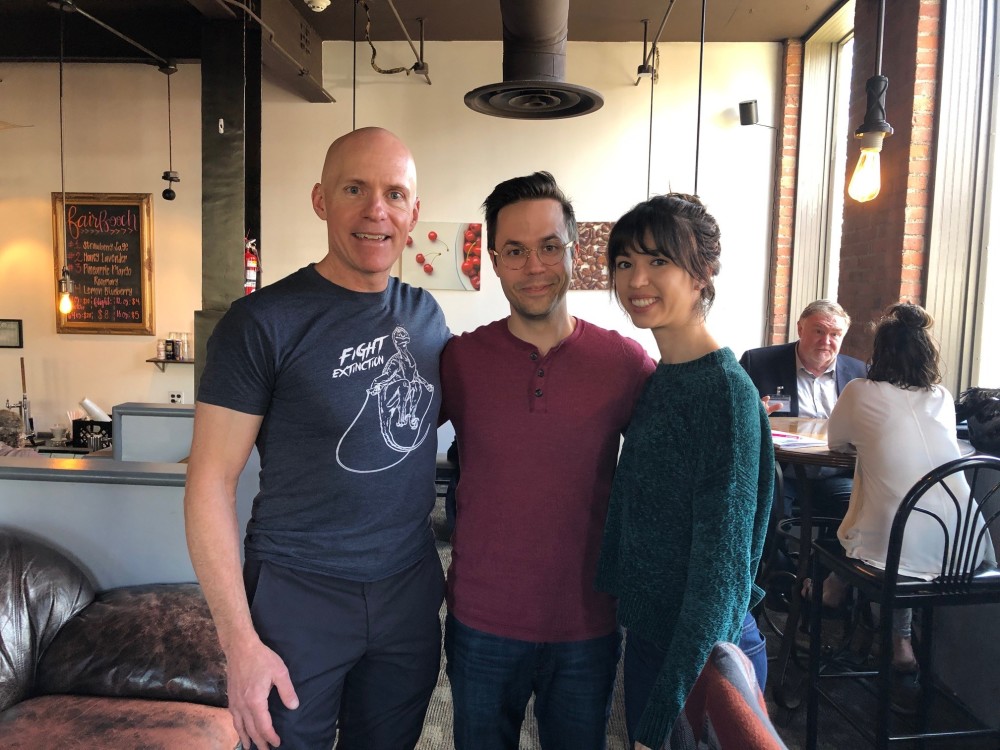 Got all 3 KLife workouts in last week (noticed that the Day 3/3 workout did not have a "start workout," button on the app so time to email tech support!). Friday morning I got some HIIT at Sweat Training, a short walk from Home Base®. Great workout, normal heart rate range, all was well.
I then made the epic drive from Home Base® to where my parent's live (Penfield, NY, a n eastern suburb of Rochester, NY). 501 mile drive done in 7:20. Smooth sailing. One stop for lunch at Mighty Taco in Buffalo, NY...legit. Then off to visit an old high school buddy who is the bar manager as Lost Borough Brewing...good beers and good to catch up with him and got to know the brewmaster.
Yesterday (5/11) had a whirlwind of a day. Up at 6 AM, off to the Penfield YMCA for a HIIT workout. Most of the moves were familiar, but was introduced to a new one: BJEWSJ!
After the workout off to Fairpour coffee house to meet up with Nate and Miranda Belle-Isle for coffee. Lots of K-talk, beer talk, wine talk, food talk, etc. Great people, I look forward to hanging with them again!
After that, shopping, prepping and cooked my Mom's favorite meal for Mother's Day (a day early). Steak Diane, twice-baked potatoes, and salad. Some vino, good times, and everyone seemed happy.
This morning I pieced together a workout that was part-Chizz, part Bellz and all challenging. Have a look-see:
https://www.instagram.com/p/BxXlopPFK2H/
https://connect.garmin.com/modern/activity/3642391327
Doing a grill-out for the extended family today, then back to Home Base® tomorrow.
I hope everyone had a great Mother's Day, whether you celebrate it or not. :)
Other photos: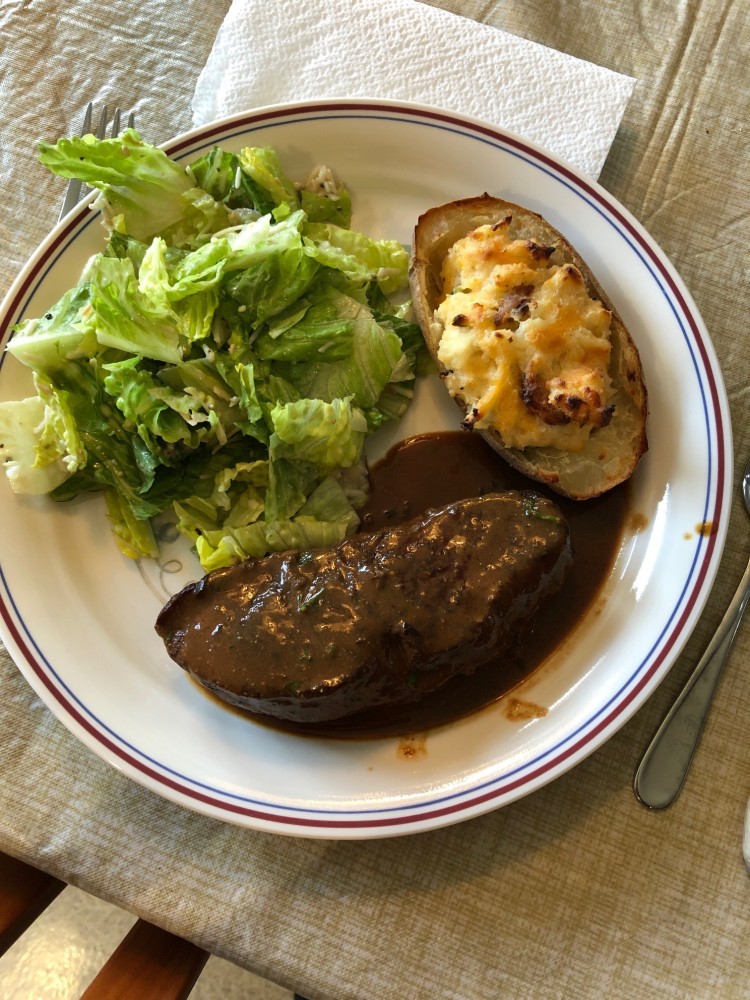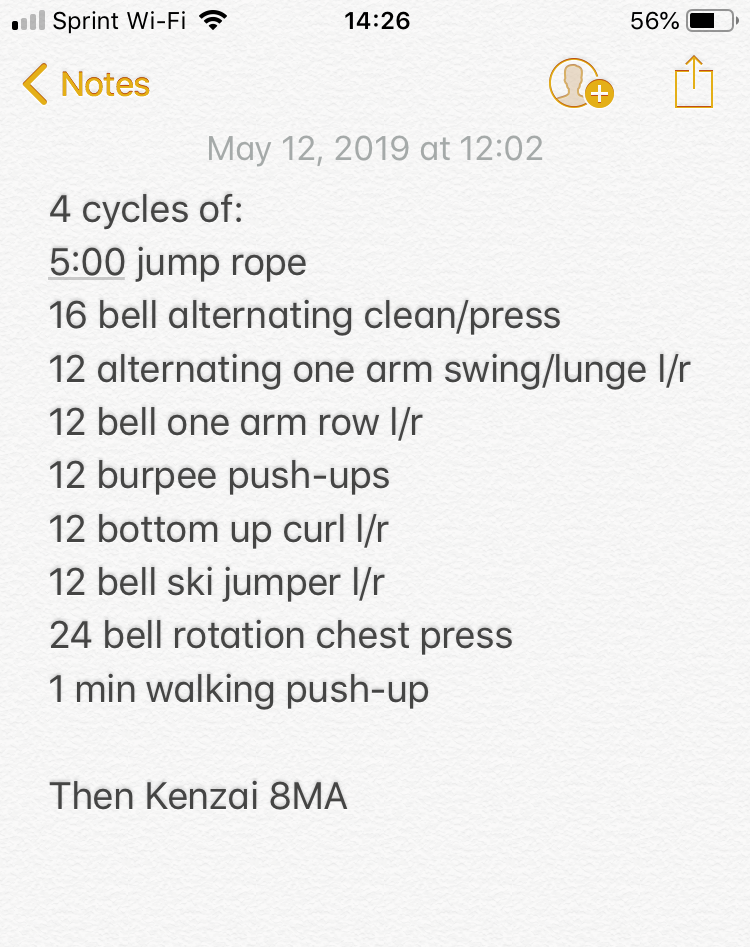 Tweet