November 9, renewed energy and optimism:
Nov 10th, 2019 at 12:12AM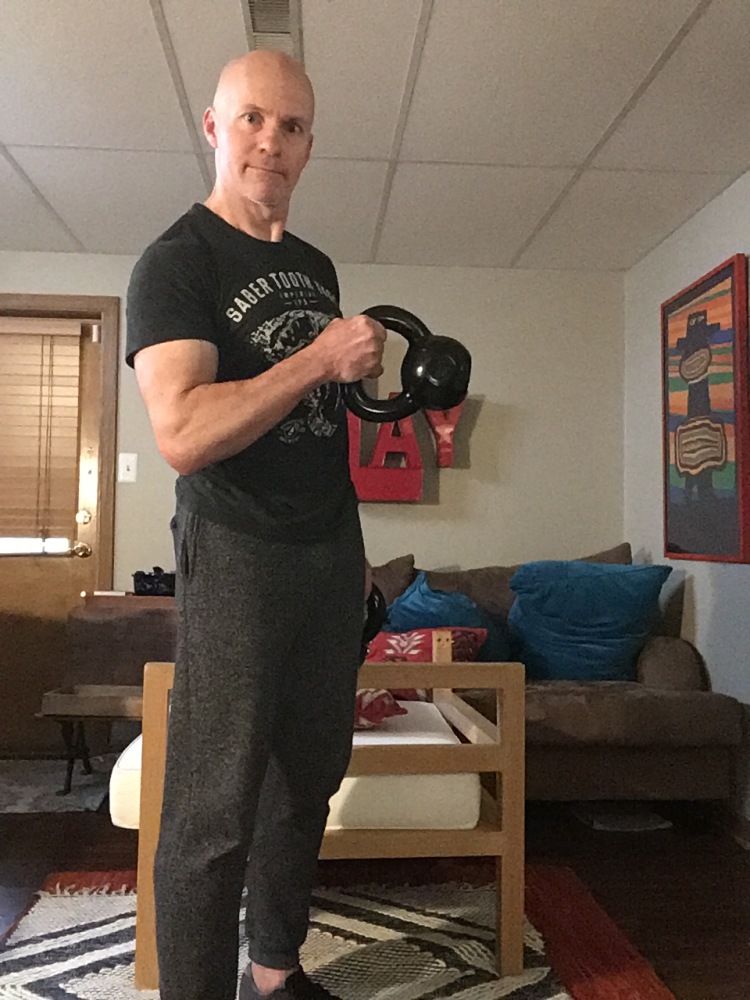 It has been a hell of a 14 day stretch here with the ankle issues, some minor issues at Home Base®️ as well as the normal ebbs and flows of life. I've been doing a great job of stress eating and drinking over the past 2 weeks, which is something I usually have a handle on. Workouts have been good, but as we all know, one cannot out-train a poor diet.
But this morning I woke up with a renewed sense of purpose and energy. Getting signed up on T-Shirt Blast really did the trick as well as being on a team of superstars which includes Kathleen, Martin and Dermot (just to mention a few). Pre-program is done, got a heavy maintenance workout in, 8MA to finish. Im ready to beta test some no-impact cardio tomorrow. It is all falling into place.
https://www.instagram.com/p/B4phUYphd5B/
Aimee and I are headed out for a mega grocery shopping session/date at the famous Jungle Jim's market here in town. Yes, it is crazy but so am I!
The ankle has really made a lot of progress this week (see photos taken just 9 days apart). Got many subs already mapped out for some of the high impact exercises on T-shirt.
Thanks for all of the support my Kenzai friends. The grey clouds have parted and now it is time to party T-Shirt style.
PS- T-Shirt is being run on the new app but I'll be sure to cross post the blog on the Web site as well as on the new app.
Bring it!! 💪🏼
Other photos: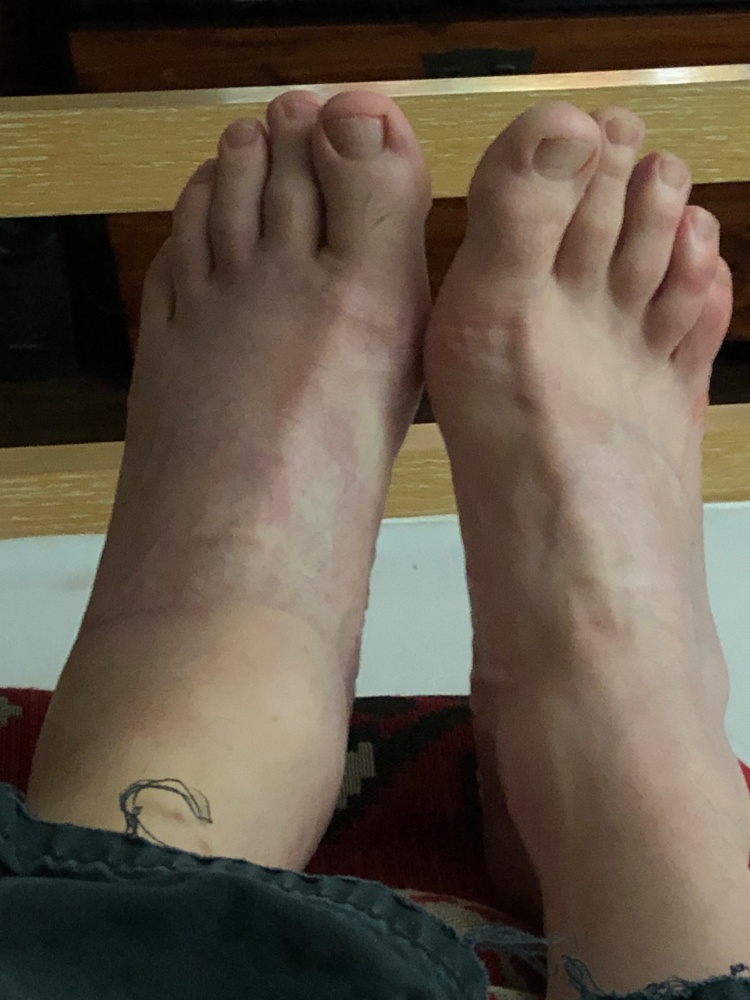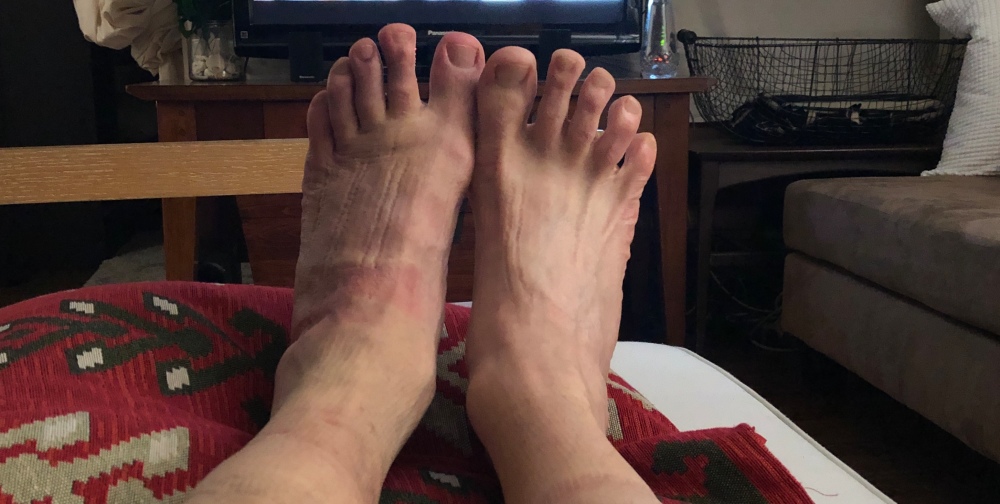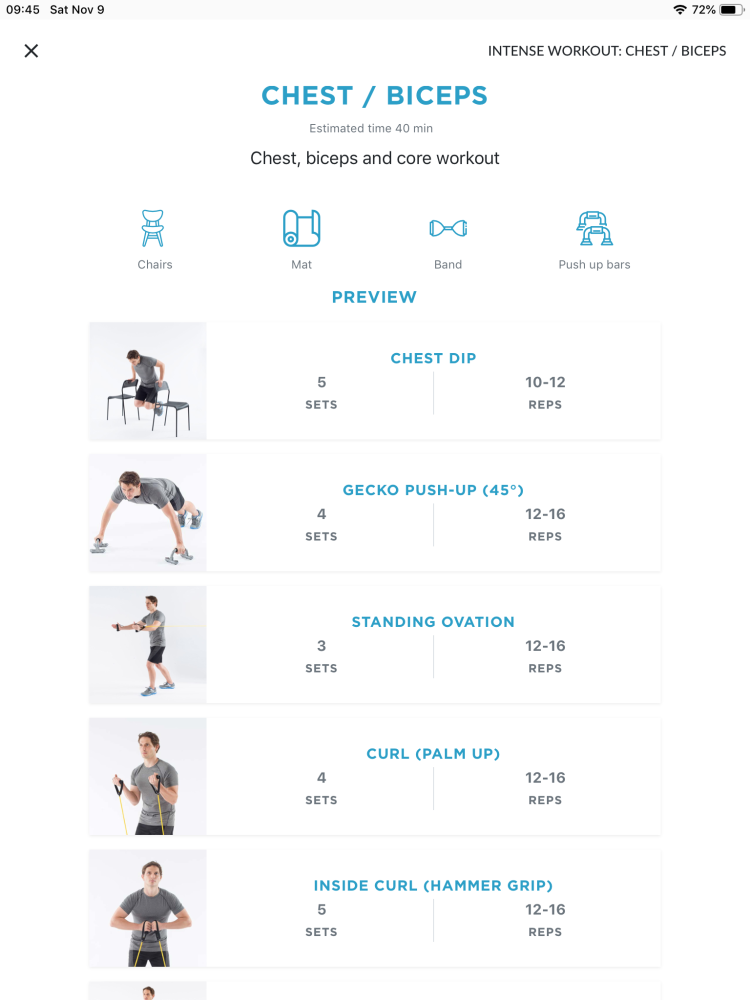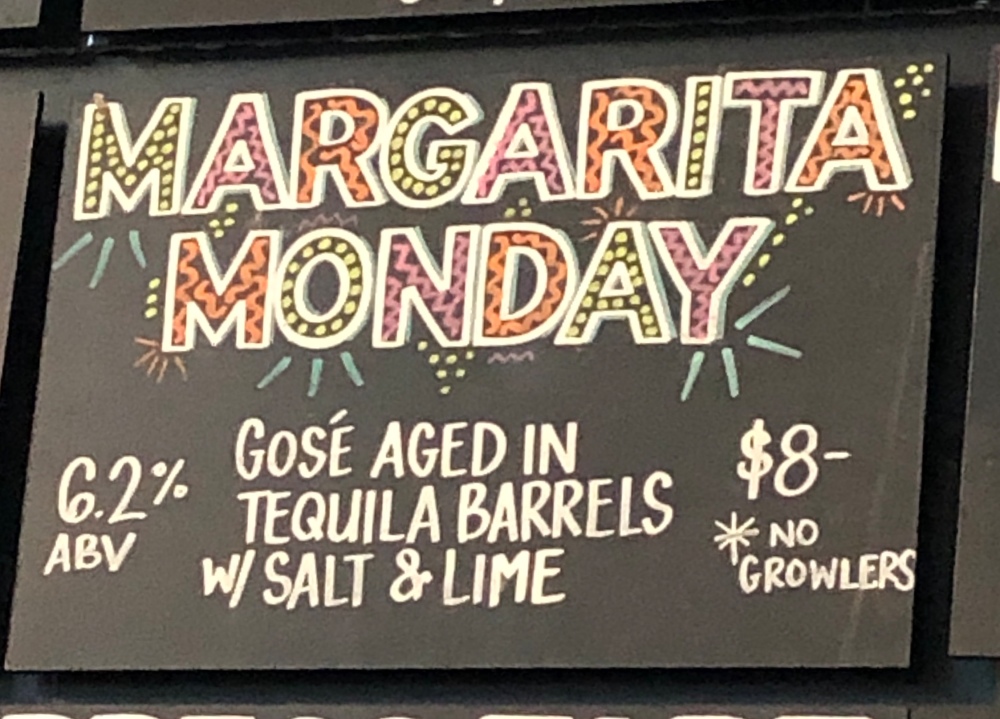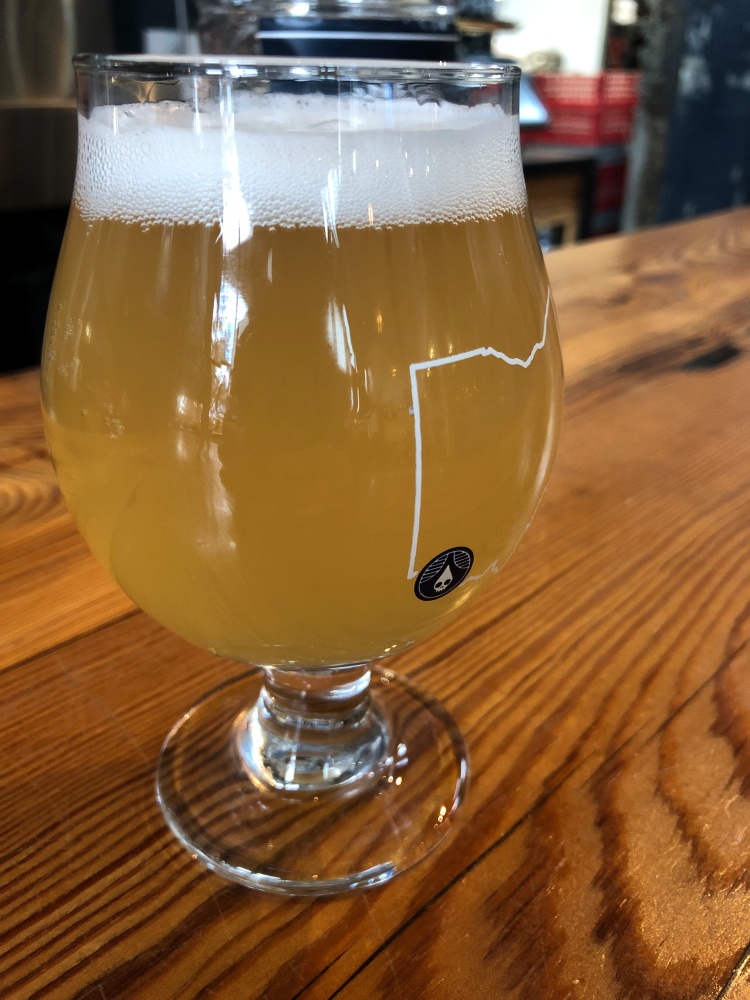 Tweet