Jim Matt's Kenzai Blast: T-shirt Ready program, T-Shirt Ready | Oct 21 2019, starts in 57 days.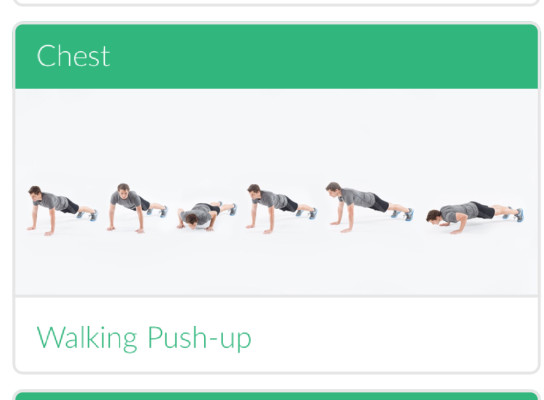 Shuffled things around a bit this week due to the incident on Monday. Got the Fartlek run in this AM, followed by 10 (unbroken) minutes with the Crossrope 1/4 pounder, followed by KLife Day 2/3 workout (chest, biceps and abs). Planning on getting the distance run and pull-ups, push-ups and sit-ups in tomorrow.
I saw my doc on Wednesday and he confirmed a clean bill of health for me. I'm set up to do a stress-echo test, probably after the Ranger Challenge is over.
I was supposed to go to Chicago (a trip I already postponed from 2 weeks ago due to snow) tomorrow, but looked at the forecast...snow AGAIN? WTAF?? Looks like I can punt the trip until Sunday however...sunny skies then and I have the whole day free as the wife will be in NYC, and it is an active recovery day. Win. Deep dish pizza here I come! :)
Punch that clock and Ranger on folks!
https://connect.garmin.com/modern/activity/3591906763
https://connect.garmin.com/modern/activity/3591961423
https://www.instagram.com/p/Bwt6n9wF7lZ/
---