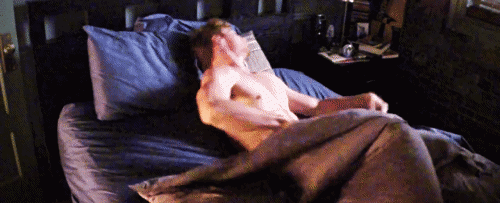 Last night was the WORST night's sleep I have had in a long time. It took forever to, "fall asleep," never really feeling like I got any deep sleep. Weird dreams galore, waking up every 30-40 minutes, etc. This seems to happen about the time that the diet gets locked in on every program...no alcohol at night so my usual routine is to make some "Sleepytime Extra," tea, and consume it with my fruit snack. Epic fail/flail last night, hopefully tonight is a different story.
http://www.celestialseasonings.com/products/herbal/sleepytime-extra
Got up at 5:45 then over to the LOVELY Duck Creek Y for today's workout. A few mods and added 1 minute of battle rope on the tail end of the blast set.
https://www.instagram.com/p/B0GKyi3hs5T/
50 unbroken goblet squats with a 10 kg bell done for the simple set, as was the 180 degree x 50 push-ups.
Had a 54 minute cumulative no-trip streak with Zeus before I had one trip in the last minute today, damn I hate when that happens!
Speaking of Zeus, he has lost his outer protective sheath, however there are no "danger barbs," from frayed cables, at least not yet!
Streak status:
Cumulative minutes untripped jump-rope with Zeus: 54 (broken today)
8MA: 12
No alcohol*: I read that 1 is not yet considered a streak, so check back tomorrow. (*except the bare minimum required to do my job. Samples for quality evaluation only. No pints of beer. No wine or liquor at all, and nothing on the weekend)
---