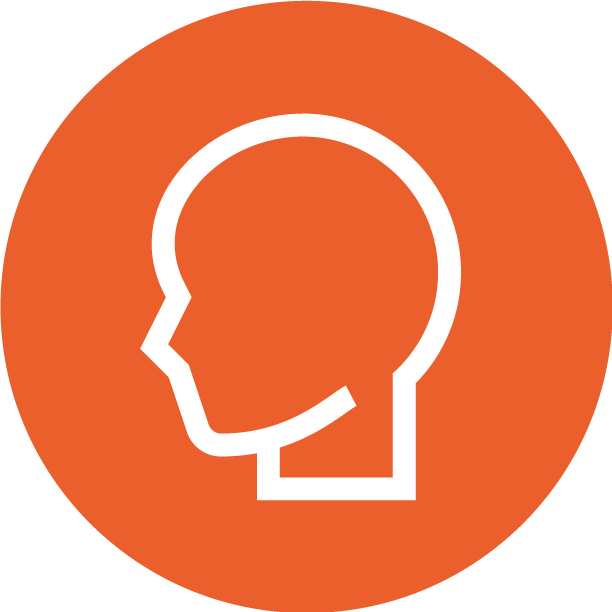 The hardest part of KB1 for me is battling my occasional resistance to sustain the discipline. It is the hardest because it is unpredictable when it will hit and I haven't identified the trigger. When I trip up I feel defeated and that adds to my angst.
The easiest part is being in the zone. It takes the bulk of my energy to do the program and do it well but I really enjoy it and I don't like doing anything half way.
I think what is easy is the flip side of the what is hardest coin.
---