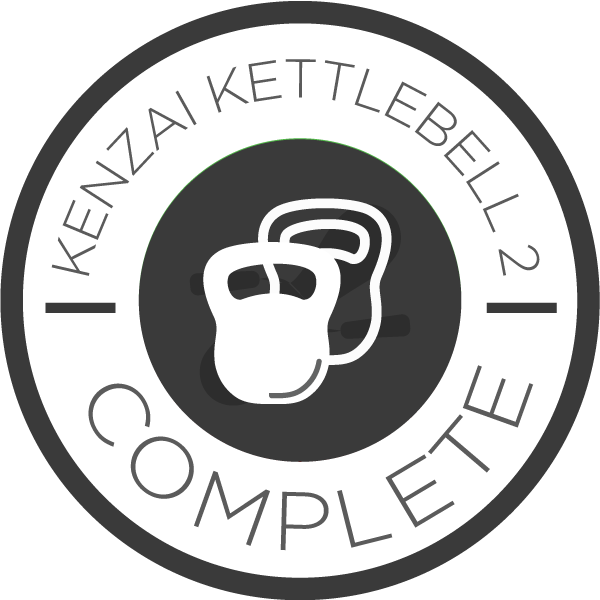 Wow, my forearms were on fire during this routine!
Still the lunge clean and press is a killer.
I could only manage the sticky for 2 routines and then I needed a to ground my KB bad boys.
Another fantastic programme with a friendly and engaging team.
Thanks to the coaches for your encouragement and prompt responses.
Till the next one......................
---