K Kettlebell DAY 39 – Deviating from orthodoxy can be a good thing
Sep 12th, 2019 at 11:35PM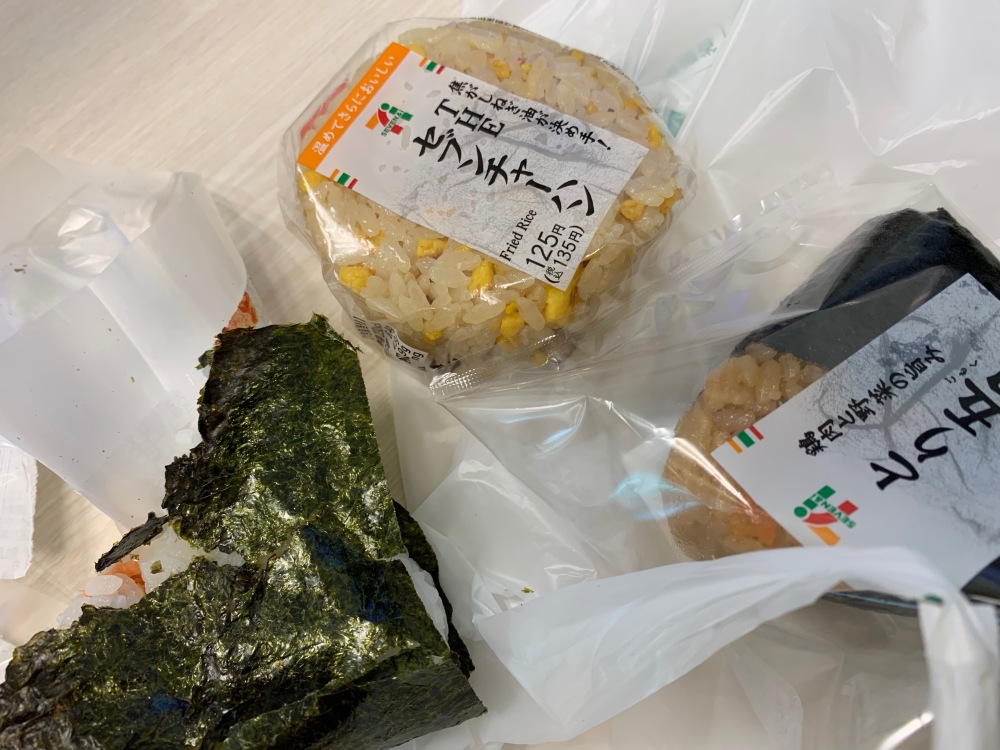 Seriously, this program may be called Kettlebell, but it's really a jumprope program with some bells mixed in. My jumprope has been all over the map this week. After my previous blog, in which I was proud to report a 10% increase in revolutions per minute during speed rope relative to my normal pace, things went downhill.
On Monday, I kept up the momentum from last week and did the Day 31 workout starting around 22:00. I ended up working out without Janet, because she had to get on a conference call that, unexpectedly, ran over and didn't finish until 22:45 at night. At that rate a workout together would not have started until 23:00. Sleep trumps that. On Tuesday, I left the remaining workouts from Week 5 undone and skipped ahead to Day 36. We worked out together.
And wouldn't you know it? I jinxed myself. Having occasionally topped 170 rpm on previously workouts, maybe I thought I was invincible, but I wasn't. Every time I skipped Tuesday night, my mind told me I was going to trip, so I did. I couldn't escape that mindset. I tripped on every bit of jumprope from the initial three-minute warm till the penultimate one-minute speed rope. Only on the last one-minute burst did I not trip. Wednesday my mental state was better so I tripped less. My average speed did not qualify as speed rope, but at least I was making it through most one-minute bursts without a trip. I even had an outlier to 172 rpm, which was nice. Today, I was blazing, averaging 170 rpm with an outlier to 178 rpm.
I have always enjoyed cycle workouts. The first time I encountered them was in Kettlebell in 2017, and I seem to recall them from Chisel and maybe another program. If the principle is to keep your heart rate going the whole time, I am all for it. Cardiovascular throughput, it said in the Lesson. For some reason, my memories of the first time I did Kettlebell had already dissipated, so how much jumprope there has been this time took me by surprise. You do a couple of things with the bells and then, boom, you have to jump rope again. Over and over and over. But I prefer skipping in little bursts over doing it for 15-20 minutes without interruption. If I am going to jump rope for 20 minutes, this is the way I like it. Thank you.
The food front has been a little shaky this week. This evening my company had an awards banquet, and at the end of it I got a big award. To celebrate, in addition to the low-vegetable, high-protein (and probably high-salt and high-fat) dinner, I had some desserts. Plural. They were tiny Japanese-size desserts, thankfully: a piece of soft layer cake, a piece of apricot tart, and some chocolate mousse. I know that getting an award shouldn't be an excuse for living large, but I was in an expansive mood, fueled by some nips at the champagne that was served at the beginning toast, too. I didn't finish the glass off, though.
Yesterday, I went out for a sushi lunch with a colleague. She knows about my diet because she sees me sitting in the office every day eating my brought-from-home lunch out of my plastic food storage containers, but I had promised her I'd go since she and I hadn't had a good chat for a long time. I ordered maguro donburi. That's tuna over rice, and it came with a salty miso soup and a small salad. I brought vegetables from home in the knowledge a sushi lunch wouldn't offer many, and I ate them in mid-afternoon. But I did not bring any protein and carbs from home in the expectation the sushi lunch would be enough. It wasn't. At four in the afternoon, I experienced something I never have on my generous Kenzai portions: hunger. Rather than wait for my fruit snack, I went to a convenience store, bought three onigiri rice balls (today's photo), took them back to the office, and downed them in no time flat. It was a transgression, and then again it wasn't. It was the only way I could hit my 200 grams of lunchtime carbs, and even at that, I have been losing weight. Is it all that jumprope, do you think?
On this program I have deviated from orthodoxy more than on any other program before. Maybe orthodoxy is the wrong word. Slavishly, unthinkingly following what's on the workout sheets is what I mean. Ironically, it's been a good thing. If the idea is to learn more about your body and its limits, this round of Kettlebell has done it for me. My lower back problem during Week 3 hurt like hell at first, but the road to recovery got me focused on form above all else. If the idea is to learn more about when to take it easy and when to hit the exercises hard, this round of Kettlebell has done it. If the idea is to learn about eating the right amount even if it's a little off-piste, this round of Kettlebell has done it. Rigor is good, but if it gets in the way of a common-sense approach to leading a healthy, active life, it isn't.
Tokyo, Thursday, 12 September 2019, 23:27 UTC+9
Tweet