K RUN DAY 20 – Not a grind, pure enjoyment
Mar 26th, 2016 at 11:52PM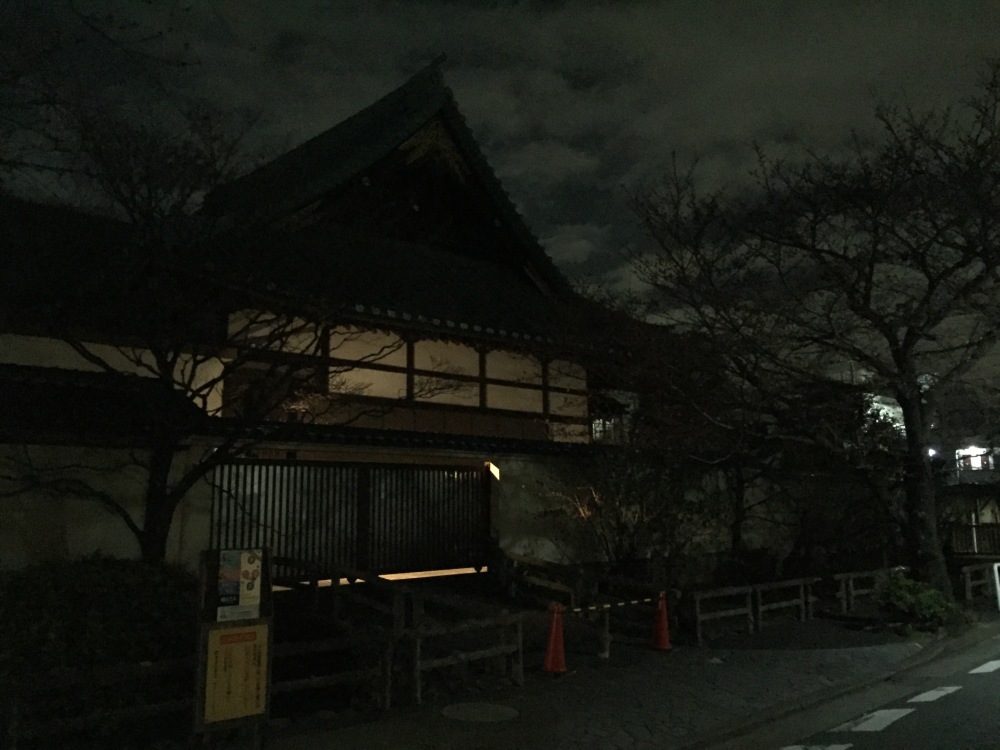 Awesome. Fantastic. Fabulous. Wonderful. Amazing. I don't know which adjective to pick to describe today's 8 km distance run, but you get the picture. It was the best run of K Run till now. I emulated the technique I practiced on yesterday's technical run but loosened up a little. Arms swinging nicely, nice pick-up on the legs, aligned, stride not too long, head up and looking straight ahead. As usual, if I manage to do the last piece, then the rest of the pieces seem to fall into place.
It took a little under 42 minutes. I was going at a good clip, faster than average. On the effort meter, it was between a 4 and 5. It just felt great. Aside from a brief pause to take today's picture at the 4 km mark, where I turned around to retrace my pre-planned route, it was one continuous smooth effort. I didn't feel winded. I felt on top of the world. When it was over I walked up the hill to my apartment and typed some notes into Runkeeper before coming inside to finish the post-run static stretches. You'll be glad to hear that I got the run done much earlier than usual. It was after dark, but not by much. Thank goodness for the weekends.
Running can be like this? Wow, it blows my mind that I have gotten to this point. Not a grind. Pure enjoyment.
Saturday, 26 March 2016, 23:48 GMT+9
Tweet