John M.'s Kenzai Silver program, Hudson, starts in 26 days.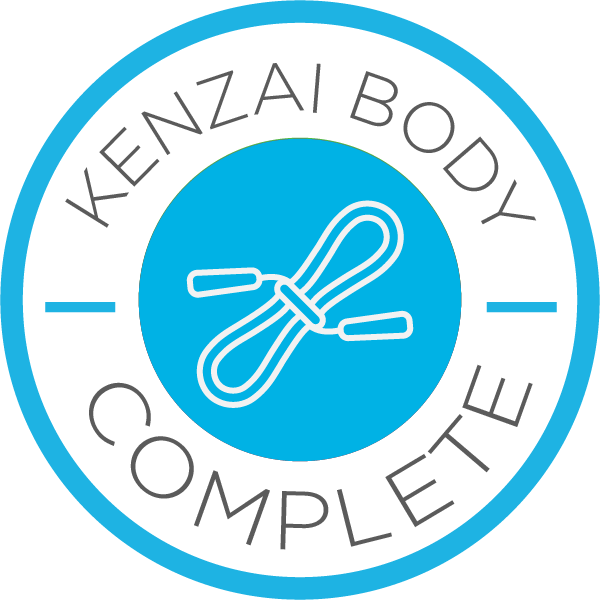 Scott, Lindsay. Thank you so much for your terrific support. You have been great. Also thanks to the rest of the team - keeping in touch has been such an important part of the journey. I have found the workouts tough esp later on in the programme - certainly more stretching than Silver (as I guess it should be) - and the blogs have been both interesting and supportive, an integral part of the experience.
Really enjoyed the 90 days. I will be back in January with Silver. A big Kenzai fan. The diet and exercise regime are now very much part of my daily routine. Mentally and physically I feel so much better/stronger than I did a year ago.
Thanks again and very best wishes to everybody. John.
---