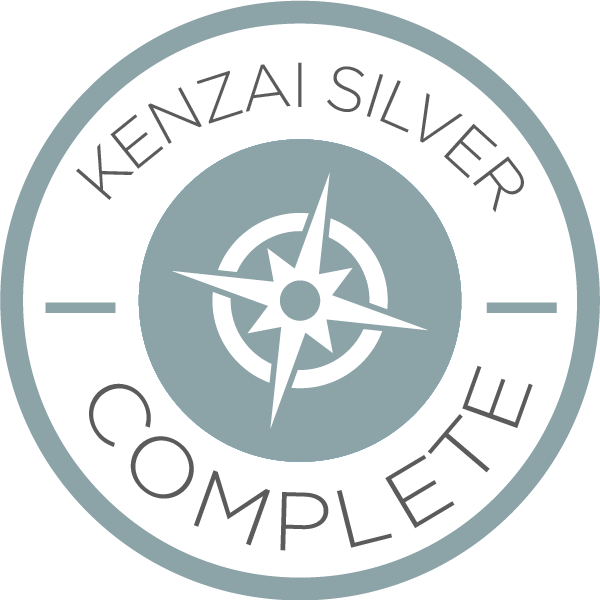 Firstly, thank you Ward for looking after us so well and for your unfailing encouragement. Thank you Metropolitan colleagues for your insights and helping to maintain momentum. Thanks to my wife for being such a star on the food front.
I have really really enjoyed the physical and mental challenge. Re the diet I feel I have done really well apart from too many beers , which is a weakness I need to tackle. This is my third Kenzai and I know the Kenzai way to eat will be with me for as long as I am around. Now second nature. On the exercise front, nailed 100% plus plus. Kenzai talks about the importance of "social interaction" - this is in the forefront of my mind. I avoid "parties" whenever I can - don't want to be there. Not good and needs rectifying now. Thank you Kenzai for so many pointers in the right direction.
Very best wishes to all and thanks again for your company.
---