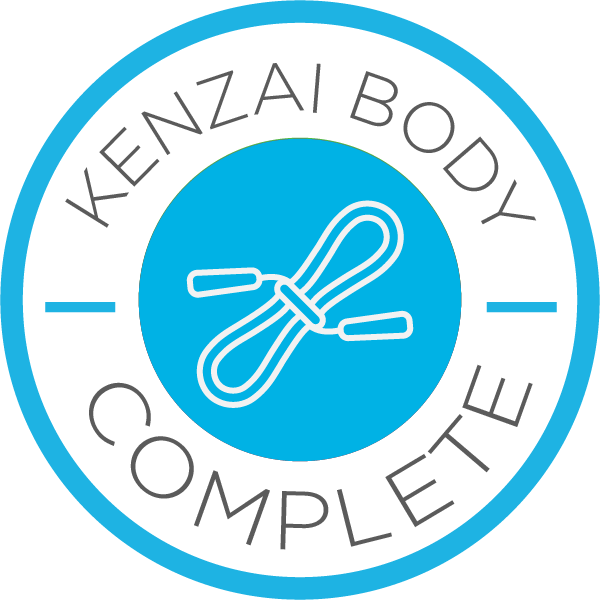 First - I know I've been bad. Last week I travelled and then I slept on my shoulder wrong so I couldn't do the exercises but I kept running and doing the elliptical when i could. My shoulder is still really sore as is my neck.
But we are done! I am at my goal weight (still looking to lose 5 lbs but that may never happen) and I'm in the best shape of my life. I feel very good. But it was killer. The workouts were so so long and the diet was difficult. But I feel like I've reset my life in a way where I know that processed food is the enemy and that the gym is a necessity for me to stay in shape and keep the weight off.
This program really was all encompassing of me this summer. I felt like I was constantly trying to figure out time to work out or buy fresh fruit/veggies. But it worked. And today I ran 4 miles like it wasn't a thing. It's a huge improvement in my overall lifestyle.
I feel great and look forward to maintaining this weight for a long long time.
---