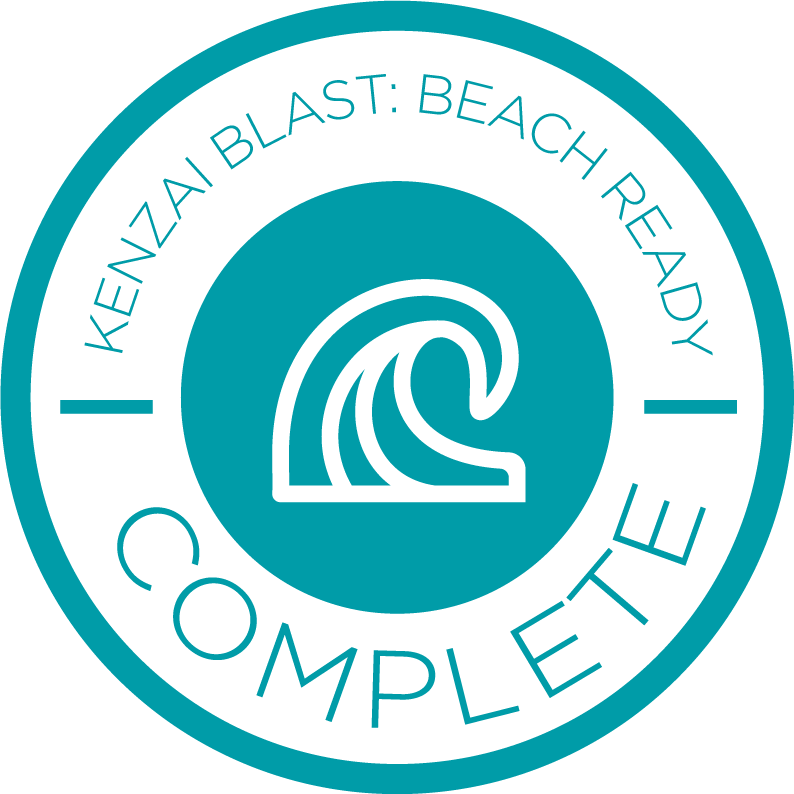 The last week of Blast felt like I really hit a wall. I was mostly amazed by how great I felt on the programme and even though I've had a really topsy turvy week with all that is going on in Hong Kong, I have found that Kenzai is really good at keeping us grounded.
There's still another 2-3 weeks before events start happening and silly season begins so I've taken these few days off, and I've had a few glasses of wine just to take my foot off the gas pedal, so to speak. One thing I noticed is that I really don't sleep great when I have alcohol, so that is certainly something worth keeping in mind.
Will attempt to power on for another few weeks until the first week of Christmas and I'm thinking of getting on board a more steady Body programme in the new year.
This was a great experience and it shows that while I didn't shift a whole load of weight on the scales, I could certainly get back into my favourite running shorts!!The app isn't allowing me to load the last pic! Arrrgghhhh, so I will email it over to my desktop and then load it up.
Great training with everyone!!!!
---