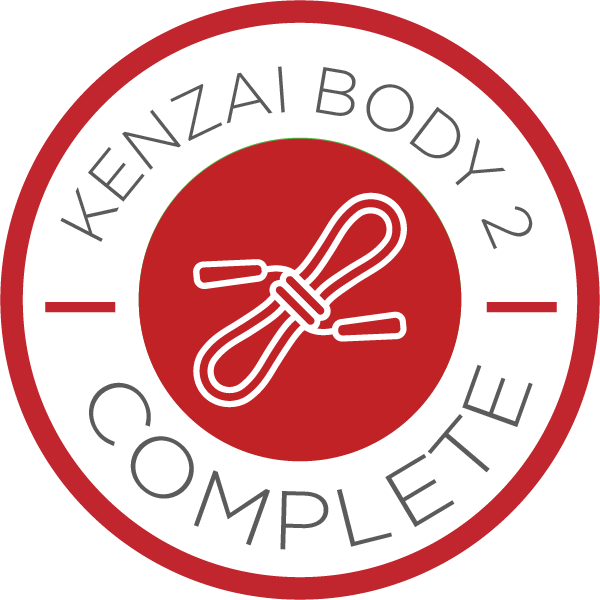 This KB2 has been a roller-coaster for me. Strong until around week 9 when, due to some personal stuff at work, I fell out of my routine. Well, to be fair I allowed myself to fall out of the routine. This has also been my first KB outside of HK and without the luxury of help when it comes to prepping food. However, this was also the first time I've done a KB with my wife - who absolutely nailed it!
So whilst I may not have been the perfect student this time round I'm still very happy with the results and feel I have a solid base for further gains in the New Year when I want to focus on strength.
Kenzai never disappoints when it come to getting results so thank you Elissa and the team for helping me along another KB journey and I wish everyone a Merry Christmas and and fit and healthy New Year.
---