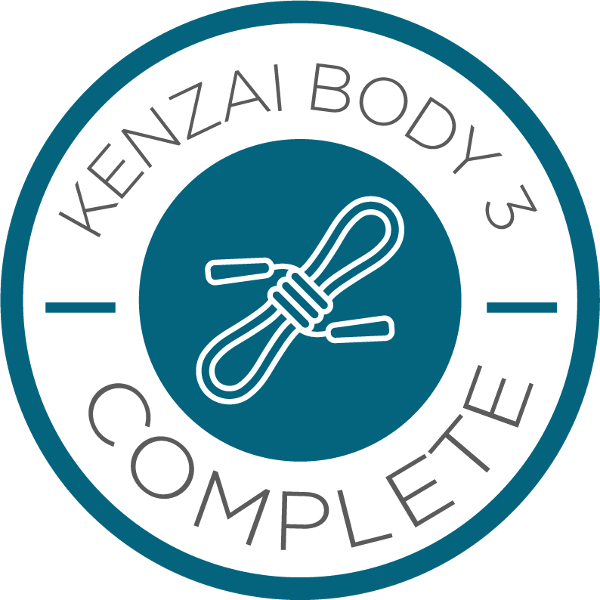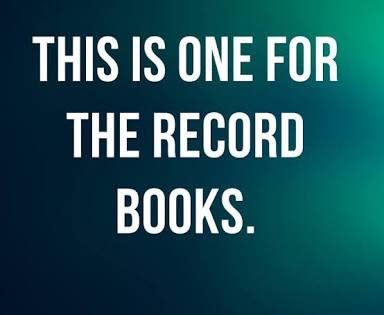 Having come to the end of another KB training cycle, it's time to reflect on what I've learned over the last 90 days and what I have ahead.
I started KB3 in pretty good shape as I have been training for triathlon and completed my first ever full marathon earlier this year. However a shoulder injury last year had set me back and I was still recovering from surgery. Life style wise, regular exercise was already a part of my routine, and the diet was ok but I probably had let too much alcohol creep back in. The goal was to get into really top shape, rebuild some of the muscle definition that I'd lost due to the shoulder injury, get leaner and shed a few pounds.
After 90 days of KB3, I can look back and say with certainty that I'm proud to have been able to achieve those goals. I've taken my fitness to a higher level, the shoulder held up well and regained strength and muscle definition, I avoided injuries during the training cycle, kept up my triathlon training and competed in a grueling bicycle race that involved some long climbs. My body weight hit a new low, just below what I had registered on KB2 and before I had rebounded a bit.
Despite some travel and other challenges, I hit all of the workouts and was mostly on point for the diet, especially for breakfast, dinner and snacks. I was a little lax at lunch as I eat out everyday for work, but I made sensible choices and did the best with the options available. Except for a couple of indulgences I pretty much avoided alcohol and found that I didn't really miss it too much, and felt much fresher and more alert throughout the training.
Compared to other KB cycles frankly I found the training a bit dull. It was never really hard but it seemed quite repetitive. The challenge, as usual, was not physically completing the sets but finding the time every day to fit it into the routine.
Calypso was a supportive group and it was fun to get to know you all on the blogs. Thanks to Patrick, Ward, and Jenny for the encouragement and tips along the way. I also could not have done it without the support of my wife Miyuki, who bore the brunt of the burden on the food prep, and my daughters who suffered by association through my eating choices and my many vetos of their favorite restaurant options like pizza or ramen.
As for me, what's next? I will pick up where I left off continuing my training for triathlon. I have an Olympic distance race in late September, followed by another full marathon in end October. In order to get ready for the triathlon, I'll focus most on the swim, and also increase my run training frequency and pace.
I learned that with a solid training program, it's easy to get the discipline to shed a few pounds and focus on a goal. Mentally and emotionally, I am convinced that a big part of the equation for me is getting the exercise and eating right. The challenge that I'm still struggling to get right is finding the right balance between knowing when to be stoic about the training and diet and when to relax and have a good time without feeling guilty about it. This is a work in progress but something I expect to master over time.
---