Jonathan S.'s Kenzai Kettlebell 2 program, Bells 2 | Sep 23 2019, starts in 4 days.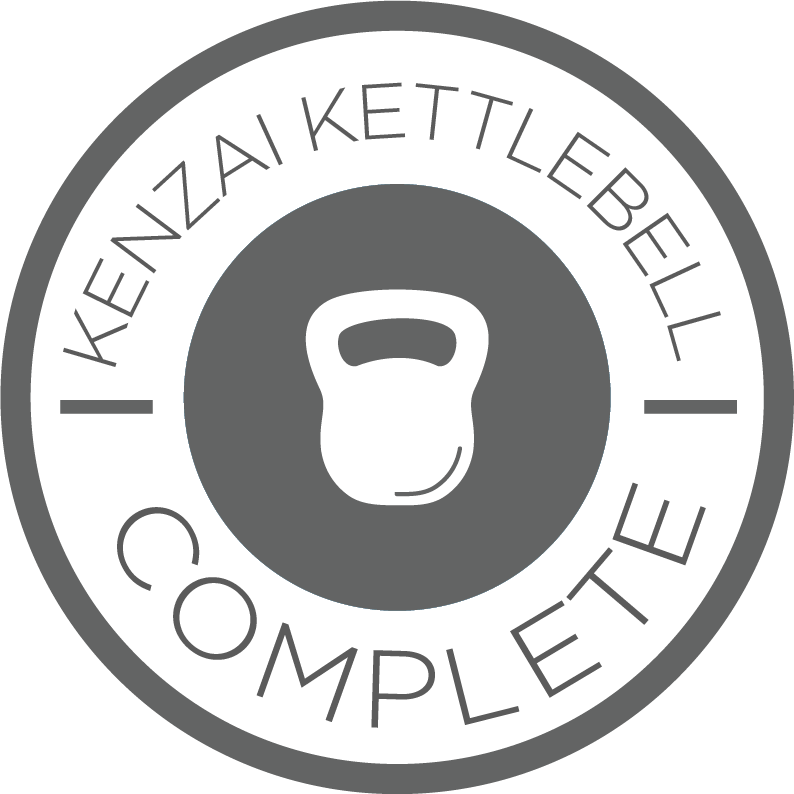 I mentioned before I really enjoyed this program. I went into it hoping for a near perfect program but quickly realized compromises needed to be made.
This was a busy season, hosting my parents for 6 weeks, my sister (who comes with a husband and 3 energetic boys; 2,4,6), evening activities almost every week night, and endless summer weekend parties. With all that in mind, something had to give.
Workouts. With the exception of the last week were I was ramping up for a pickleball tournament over the weekend with a couple 4 hour practice sessions and not wanting to go in too sore. (Strategy worked as I won bronze) I hit most the workouts. The ones I missed will become part of my maintenance plan.
Diet was 60-70% depending on the week. I could have done better but decided I would rather enjoy life and incremental changes to my body. Steps were made forward albeit not as many had I committed fully to the diet. That said. I did fit into my size 32 skinny jeans for the first time in 4 years. (Why a 44 year old, uncool dad owns skinny jeans is a question for another day)
Blogs was what suffered the most. I enjoy the blogs- the camaraderie and being a good teammate. I just could not find the will or the energy on this program. Analyzing it a little I realizes that I have moved to almost 100% using the program on my app. I find the app hard to track who is on my team and then easily navigate to new posts etc. Excuses, excuses, excuses. Basically I just kinda sucked......
Will post final pic tonight
---