Good living and country air, back to basics
Jul 14th, 2016 at 11:24PM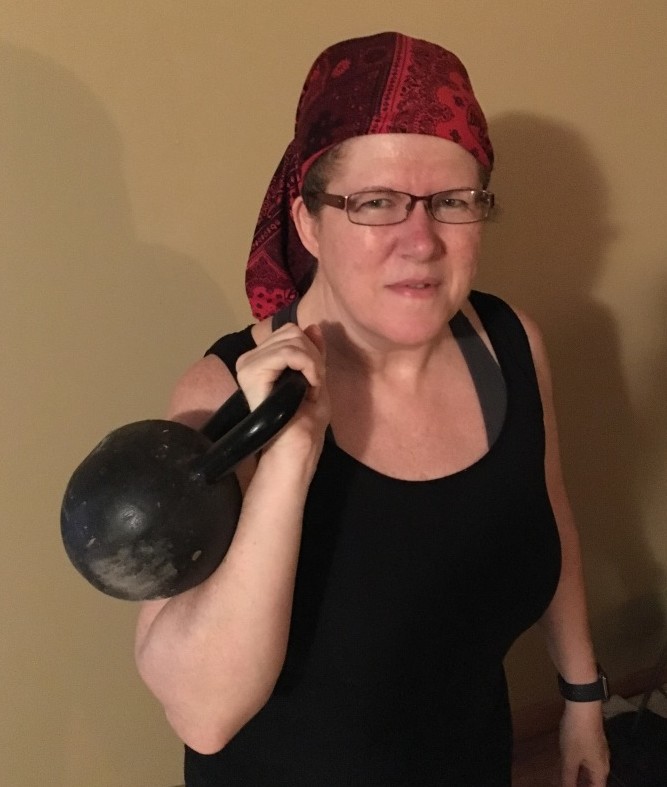 Last week we moved. From central Houston, we packed up everything to temporarily move outside the city on two and half acres and in to a farm house and barn vs a garage. I think every box was triple the weight of my kettlebells!
I work from home, or wherever the internet is available. Short story is we will be back in Houston in about a year as we plan on building a small home there. But this was a great chance to rent a friends farmhouse and simplify life in the meantime. I am loving it! Our workout is outside under the gajillion stars we can see here in the country. The hot summer temperatures of Texas are mitigated by a nice flowing breeze at night. There is something really settling about having coffee on a front porch looking out at old tin barns, focusing on client work during the day, and eating right and working out at night. Wash, rinse, repeat. Note: my partner is also a Kenzai alumni and is in the Sculpt Beta after recently doing a reboot.
If there was ever a chance to reset, this is it. Even though we live in a sea of packing boxes at the moment, we are doing our best to include body and diet from the beginning. The kettlebell as a historical and simple tool for working the body just seems to fit into this simpler life.
Tweet