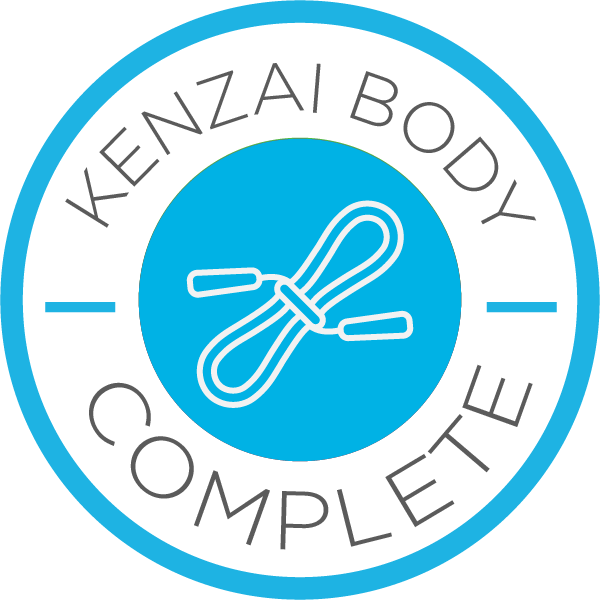 This was the day I worked towards and now that it's here it's filled with mixed feelings. Happy that I made it over the line despite the challenges along the journey and proud of being compliant with the diet and exercises except for two days. Sad that it's over and there's no specific goal to look forward to every day.
The last three months have been such a great learning experience and it's been one of the best investments I ever made. I owe a debt of gratitude to my family who were also with me on this journey for their incredible support. Four of us took part along with my mum and we've all become so much healthier as a result.
Thank you Patrick for designing and putting together such a fantastic training program. Each lesson was special and insightful. I was attracted to Kenzai after reading your 'Big Ideas' and the lessons were something I looked forward to every day. Thanks to our trainers Nate and Adelyn. You have been so supportive and encouraging throughout. Thanks to all my team mates for sharing their ups and downs and keeping the team brimming with positivity! I will miss your energy and hope our paths cross on Kenzai someday.
Special thanks to my friends Prarthana and Sanjay who inspired me to join Kenzai. I now have the task of motivating some of my not so fit friends to sign up and change their lives.
Here's wishing everyone a happy, healthy and fitter life! Cheers!
---