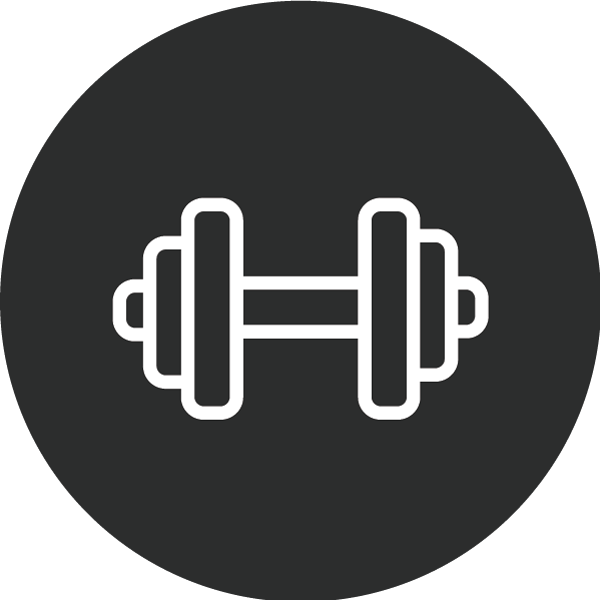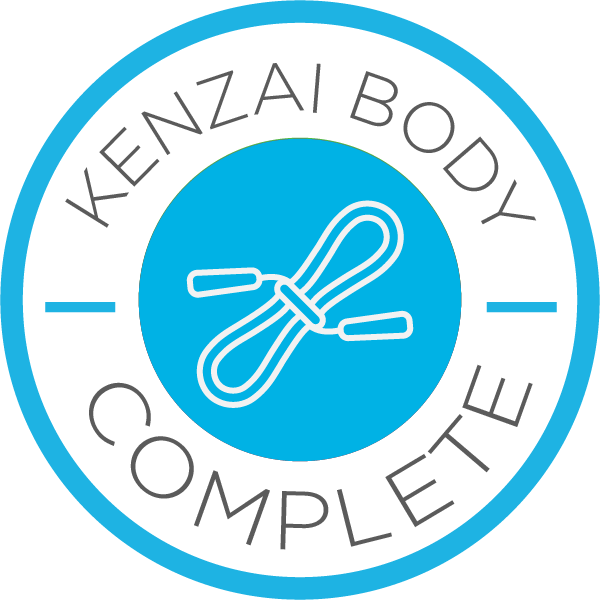 Dear Team,
Let me first say that it has been a pleasure getting fit with you. I'll take away some fun things from our shared experience including banana milk shakes, forgiving one's self during travel, and the power of shared experience. So THANK YOU.
I wish I could say that my last Kenzai week was a rockstar week but it has been challenging. I woke up today exited to give a full workout and day of Kenzai only to be reminded that it is the last day. I suddenly found myself very sad.
Kenzai has been such a wonderful experience. Nothing is perfect in this world but I feel very happy with what I have been able to accomplish. I feel and look better than I have in as long as I can remember. And I am excited to continue on.
A confession, I am a cheat. Even when I knew it was the last day, I cheated. I'm so used to my jumprope sessions that I couldn't help add a song to jump it out to after my 5 sets of 80. I also pushed the workout a little toward failure on the last sets. GUILTY.
Regardless, I am very grateful for the Kenzai experience. I look forward to my three days off then creating a healthy path forward.
Side note...my friends who introduced me to Kenzai let me know that they are staring the Kenzai Iron program soon. Somewhere in the back of my mind a tiny flicker appeared. More is available wherever I wish.
THANK YOU,
Joseph
---