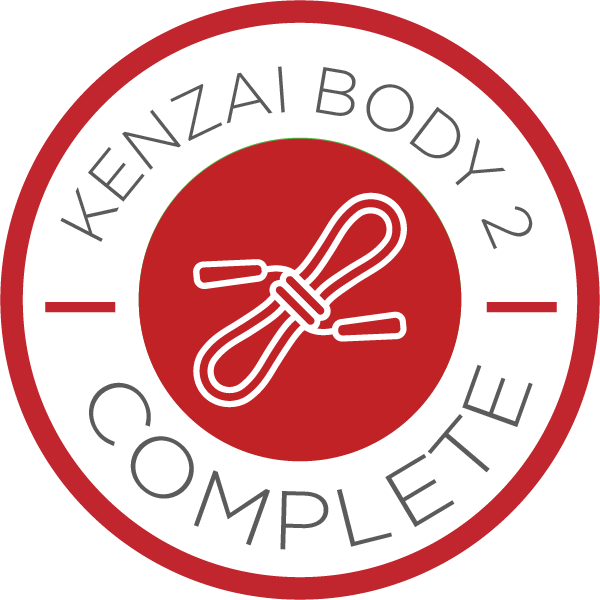 It was 5 years ago I completed KB1/PCP and feel like I'm in a much healthier place mentally after KB2 although I didn't see quite as much of a shift to my weight and body this go round. I've lost about 20 lbs and am in the best shape I've been in since having kids. There are definitely some stubborn spots around my stomach and thighs that seem to be harder to lose.
I feel fantastic... Spartan was an amazing experience and great effort to work towards through Kenzai. I had a few more slips with the diet and missed workouts but feel primed to continue Kenzai maintenance until the next program.
Thanks team... great to have your support and blogs to read, Malia and Scott, thanks for all your enthusiasm! I will continue to be a Kenzai enthusiast and can't wait to try some of the other programs... but taking a bit of a break first!
---