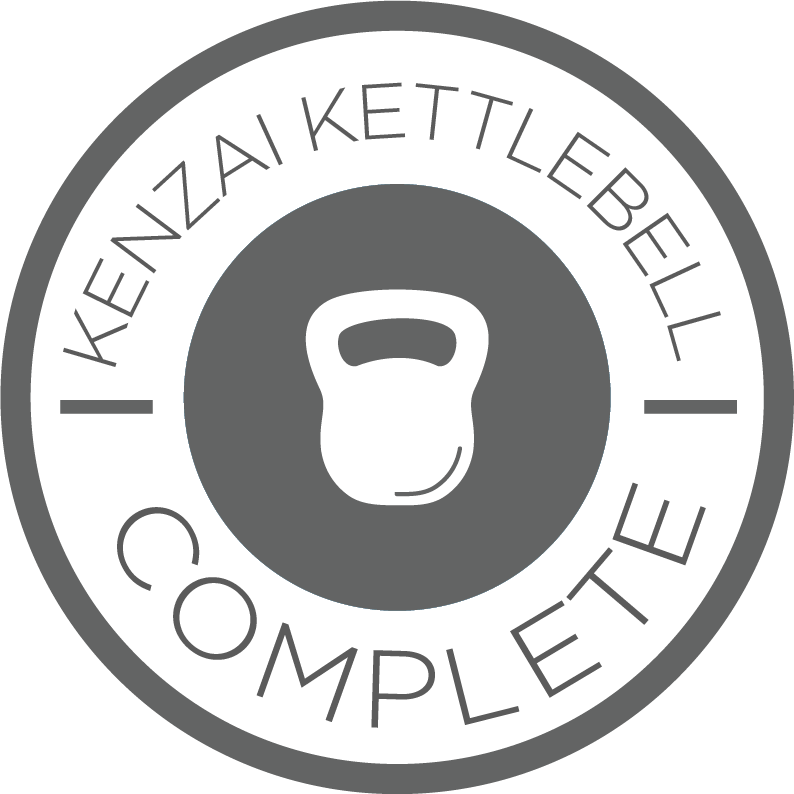 Chop Wood, Carry Water!
GRADUATION POST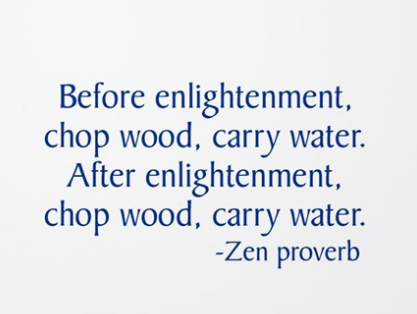 The last day was a hellava workout. Wow!
Though I missed a week due to camping in the wilderness and this last week was not my strongest, I absolutely LOVED Kettlebells. My body took to it like a duck to water. I love moving this way, on all planes, with an extended weight at the end of your arm limbs. Functional Fitness personified.
Kenzai was spot on with the progress throughout the 6 weeks. Starting off slowly with bands and bells and graduating to more reps, more sets and trickier movements with the bells. I feel confident and enabled by how easily I can throw some big hunks of iron around.
My favorites are Figure 8s and Rotation Chest Passes. I know these movements, can at times, be required to perform a difficult task. That showed up for me when unloading, setting up and breaking down our camping gear. It can be exhausting "chopping wood, carrying water". My friends were like, Jeez June, you're a beast! Thank God we have your mighty muscles along for this trip!
I love how strong I feel. How nimble and limber I feel. I can't wait to do Kettlebells 2!
Thanks Vanguardians! You were a tight team! Well done and congrats to each one of you. I'm sure I'll be seeing you on another program.
Ward! You are an incredible trainer, inspirer, humanoid! You are truly the best of the best! And I beg you to make a Kenzai playlist for all of us workout music junkies! Please, pretty please! ~ Your devoted trainee!
Tweet