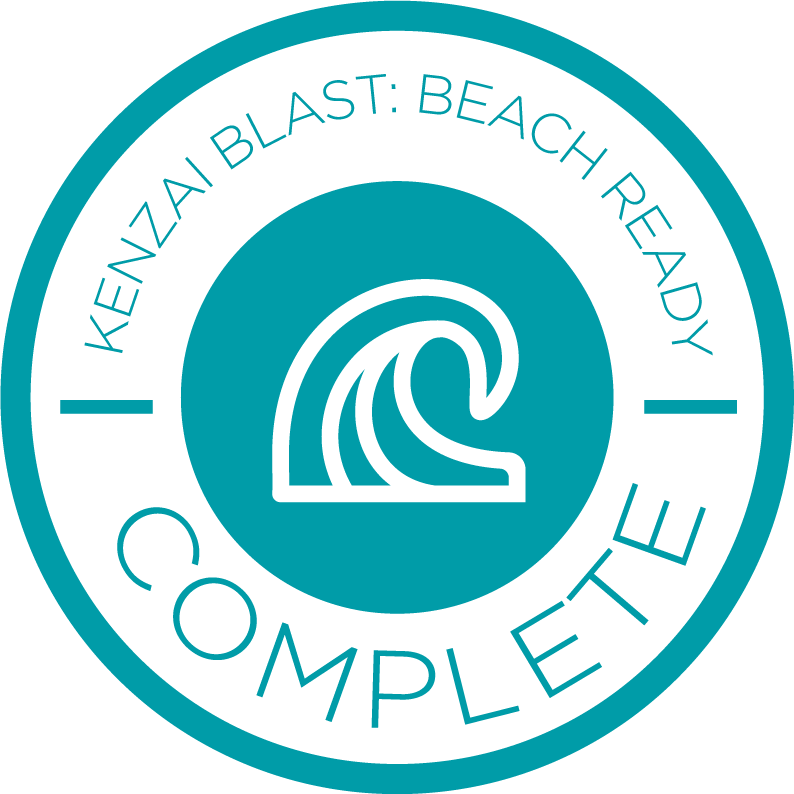 Fast & Furious!
GRADUATION POST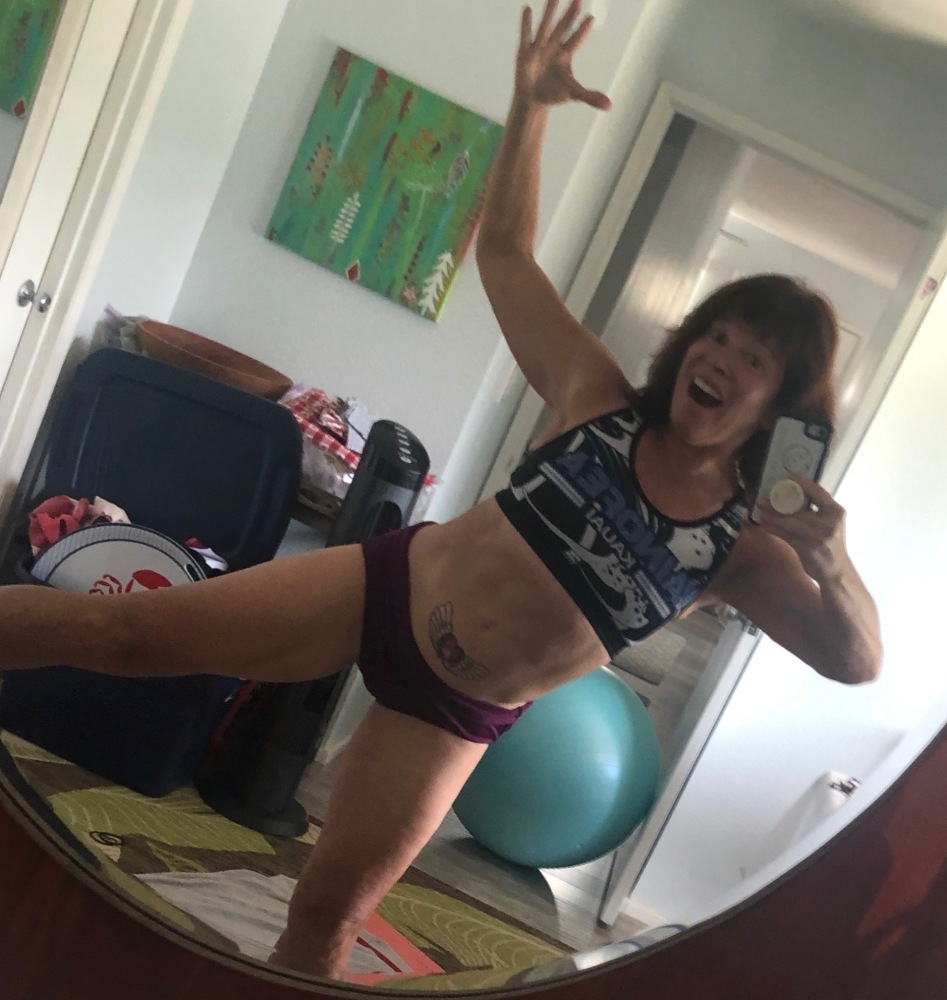 That was Fast & Furious, Short & Ugly, Sweat & Tears and Lots of Grunting! What a hellofa beast of a program! And I would do it all over again!
But man am I ready for a break! If I see Timed Alternating Push-up Swing Kicks or Timed Push-up Balancers in another program I'm running the other way!!
Full disclosure: My diet could have been a bit tighter. I tend to mono-eat and not get the grams or fruit required. Next time.
The new app is great! Some bugs but all in all really nice to use. The launch in January will be much anticipated! I know I'll be using it from here on!
I'm actually having my 60th birthday on Hanalei Bay at the end of this month. How ironic and awesome to get ready for that with Team Hanalei!
Great job Team Hanalei! Way to hang tough and give it the spanking it deserved! Loved all the support and commenting that occurred during the program.
A shout out to the Trainers and Big Dogs for all the encouragement while playing with us puppies!
@Ed - I'm forever grateful to you for getting me hooked on Kenzai. It has changed every aspect of my life these past 10 months. And you and I have changed the DNA of our genetics! See you in a couple weeks!!
Tweet