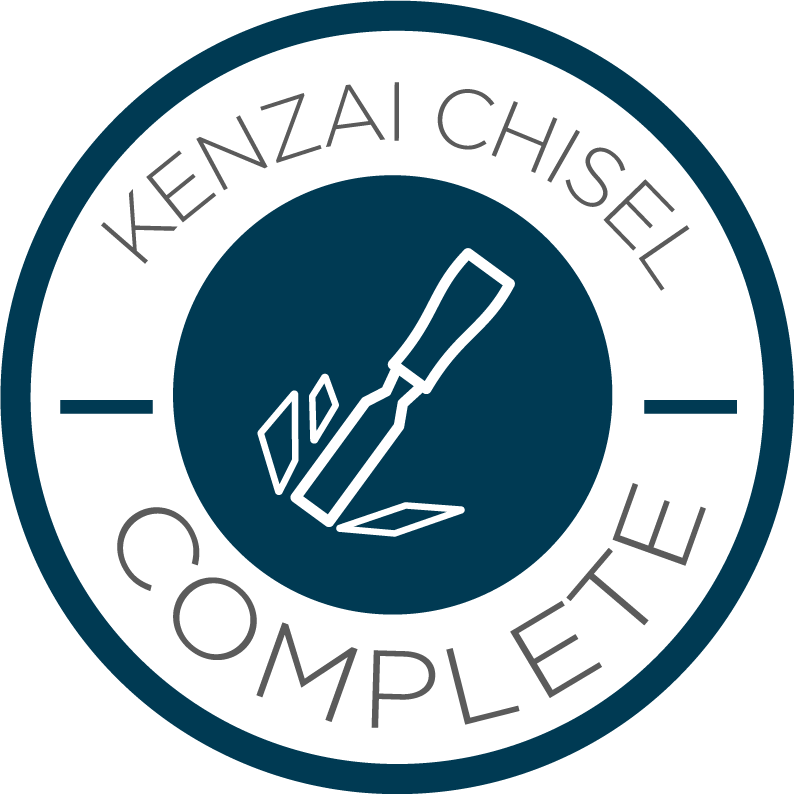 Kenzai For Life Baby!
GRADUATION POST
I've now completed KB1 and Chisel back to back.
When I became a Kenzai newbie back in January, I, like so many of us, had reached a point of desperation. I simply couldn't look at myself in the mirror anymore. I was pudgy, out of shape and didn't feel good.
5 months later I'm happy to say I've become a new person!! Well at least a much better version of whom I was.
Let's take a look at some takeaways from the Chisel program and beyond.
🏆 There's a lot of jumping and explosive propulsions in Chisel. I had to sub a fair amount out but was also able to perfect some exercises I never, ever thought I'd be able to do. Especially the dreaded Burpee. I can do 15 of those bitches in a row with perfect, smooth, control. HUGE accomplishment. Couldn't do 1 to save my life 5 months ago.
🏆 My lungs, heart and muscles were challenged like never before. Not only did they persevere, they are champions now. Man do I feel strong. I mean bad ass strong! VO2 Max increased! ForChisel!
🏆 After struggling with overheating during the first few weeks from the extreme exertion Chisel demands, I figured out my sweet spot in the Red Zone. Though I wouldn't say I mastered all of the crazy exercises, I definitely didn't let myself flail or limp through them. Learning to control my movements with extreme awareness was a huge part of being in the Red Zone for me. Even if it meant slowing down or taking breaks to recover in between sets.
🏆 I laughed at myself a lot, all the time. Flap Jacks, Crab Crawls, Fakies, Frog Walk, Russian Dancers! I'd just imagine what I looked like doing these, while dripping sweat, beet red in the face and grunting like a glistening pig in the eyes of my dog!! She be like "WTF mom?" I mostly had fun with the workouts as punishing as they were.
🏆 The daily Lessons were paramount for me during this program. Motivating, educational and always timely.
While this 60 year old body still has some lumps and bumps and cellulite and crepey skin, I feel and look amazing. I've learned through Kenzai what it truly means to be fit in your own personal body. I don't compare myself to other bodies like I used to. I look at myself with pride and confidence for the accomplishments I have achieved thus far. And I look forward to the future accomplishments yet to be achieved. I'm proud of myself and elated at how far I've come with the Kenzai programs. I am a devout lifer!
A special shout out to my cousin Ed Center for introducing me to Kenzai. You are my hero and mentor. And to Kim, Clark, Catherine, Kip and Vicky for hanging tough through another 6 weeks of insanity. I hope to see you all again in future programs.
Before pics are from January 7th, Day 1 of KB1. After pics yesterday at the completion of Chisel.
Other photos:
Tweet