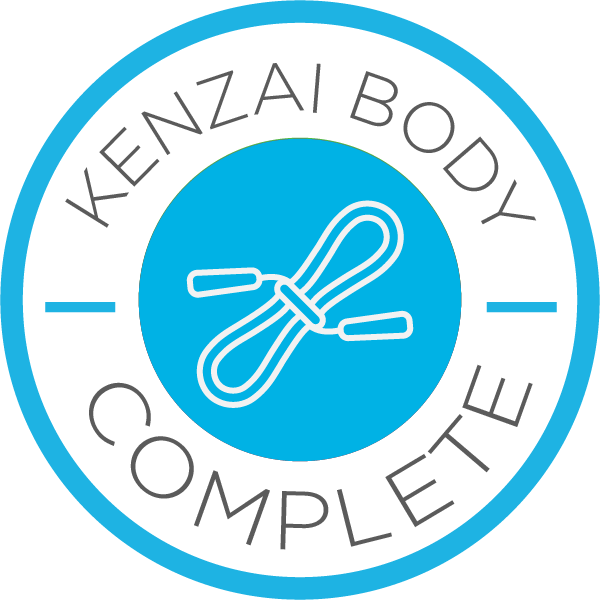 Miracles do happen!
GRADUATION POST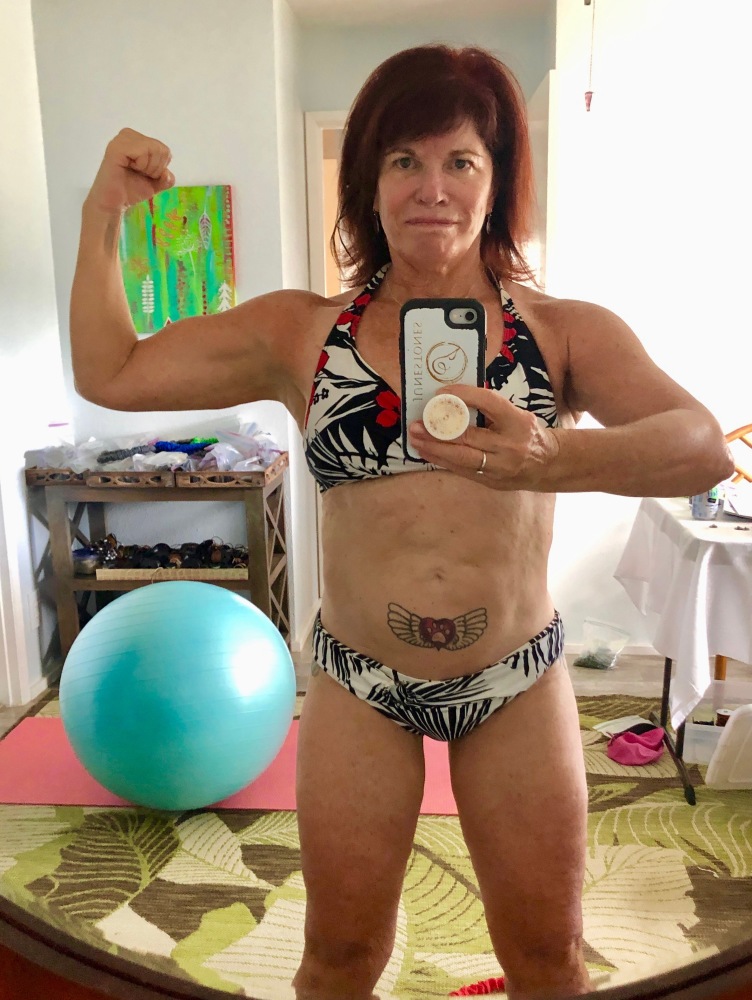 Wow, wow, wow! What an unimaginable journey the last 3 months have been. The peaks, the valleys, the frustrations, the triumphs....all of these things we faced, conquered and achieved.
There have been so many takeaways for me, where do I begin!
I'll list the biggest ones:
1. Carbs! I didn't eat carbs for decades. They got such a bad rap awhile back and scared everyone in the athletic arena, especially those of us wanting to stay stripped out. Reintroducing carbs back into my daily diet not only made my workouts feel stronger but I really enjoyed them! Carbs are not the Devil!
2. Slow and Steady! I know we all got a bit frustrated around week 6 when we were deep in the K-Valley. We bitched and moaned about not seeing results, not losing enough weight, working out so hard and eating so clean and not reaping the benefits we expected to see the first 6 weeks. But with the lessons, the encouragements and sheer perseverance, the next 6 weeks were where the magic happened. You have to trust Kenzai! They have this shit down!
3. At almost 60, and after this KB1 program, I feel absolutely amazing. I have to admit, in the beginning, I was a whiny complainer and even skeptical. The voice in my head: "Oh my hip hurts, I can't do tricep dips, or lunges, or a full push up, because I have shoulder issues, knee injuries, I think it's contraindicated for my body."
What a load of shit!! Starting slow and just doing 5-8 pushups on my knees, using a broom to do assisted lunges and starting with my knees bent for tricep dips, broke me through some sort of physiological and psychological barrier. There are absolutely no parts of my body that ache or hurt any more. I can do unassisted lunges, elevated tricep dips and 20 perfect pushups on my toes without that feeling of, "crap, I'm gonna hurt myself". Instead, my body is strong, capable and thriving. I stand taller and walk prouder. That's not to say my knee doesn't eventually have to be replaced, but I can't tell you how much more I can do now after this program. Starting slow and working through some of those aches and pains brought me leaps and bounds to places I didn't think existed for me anymore.
4. Giving up drinking for 90 days is sooooooo good for your body, your brain, your skin, your attitude and so much more. I love my wine! But I love feeling and looking like this more. I've learned and trained my mind not to want wine anymore. Hopefully that will continue in perpetuity. (Tomorrow night however, I will be imbibing with a nice big glass of chardonnay...just sayin!)
5. And finally, support is key. I was an athletic beast for decades. I had endless willpower and self-motivation. Working out was just part of my every day lifestyle. But somewhere in my 50's, I increasingly became less and less motivated to workout. The drive, the desire, slowly took a back seat. Excuses and lethargy took the wheel. And low and behold, almost 20lbs crept onto my small frame over 8 years. With Kenzai and its trainers and community support, I realize how much I need others to hold me accountable. It's so inspiring and comforting to know you're in this with like-minded, kindred spirits. My Pegasus Team kicked some serious ass, took names and we're all standing on the podium!
As I mentioned in my last blog, I'm completely a devote Kenzai convert! This is an amazing program that the world should be doing! Yes, all 7 billion people. Maybe then we can all live in peace and harmony, fit and healthy on Planet Kenzai!
Other photos: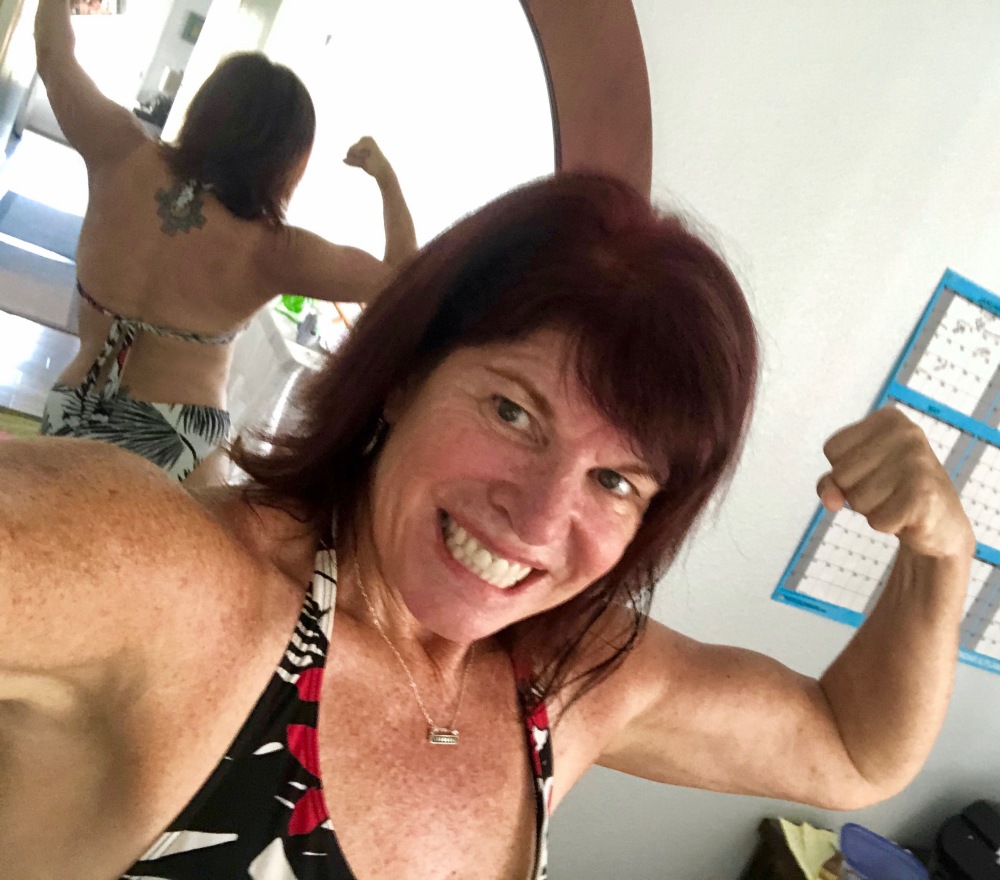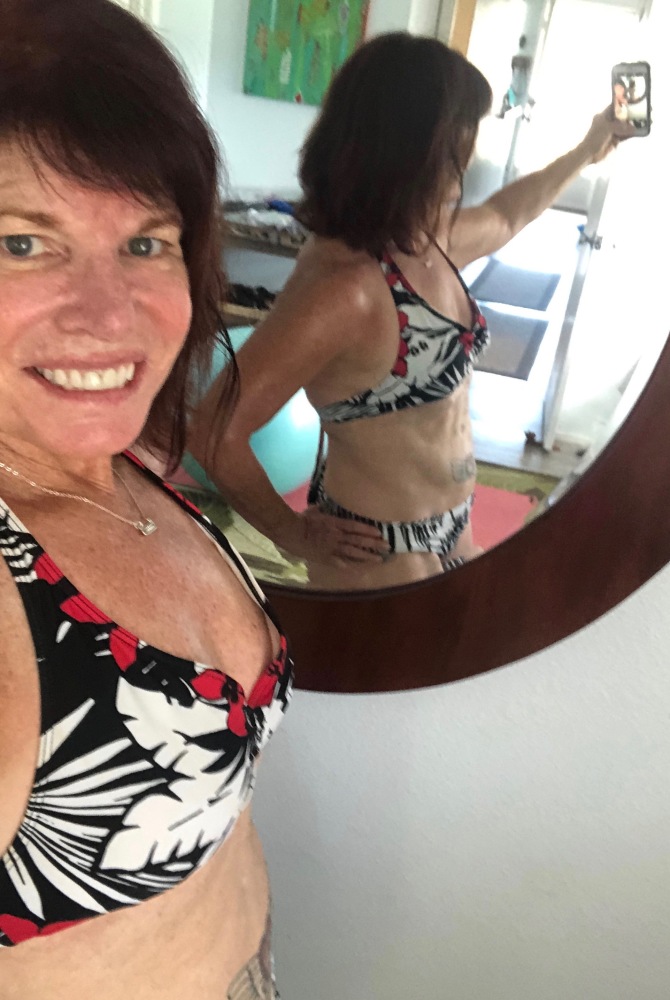 Tweet