Ready, Set, GO!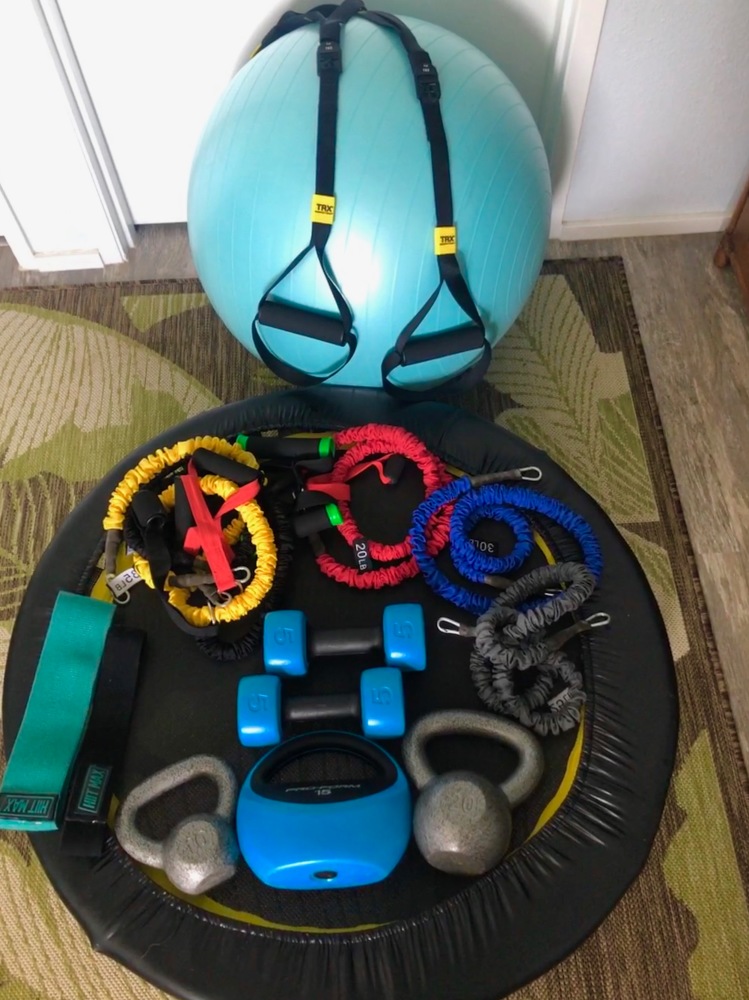 Aloha Vanguard Team!
I'm so ready for this challenge! I've been squeaky clean (in my book!) for almost 7 months. Then wine country happened! Sonoma County to be exact! And Cuzzin Ed C. (Kenzai legend and trainer) happened! One of the things we love to do together is drink us some damn good wines! And eat....wait for it....whatever we damn well please! So we did! And now I'm a chunky monkey and he's rubbing aloe vera on the belly rash he got from the button that's to tight on his jeans.
We did manage to get in a couple good kettlebell workouts that Ed was able to deliver! So toxins in, toxins out. Though our sweat did smell a bit like a well balanced pinot gris!
So Hello Kettlebells, I'm in love with you already. The movements just seem right for my body. Length with strength. Function with balance. Can't wait to see what transformations await my mind and body.
Tweet