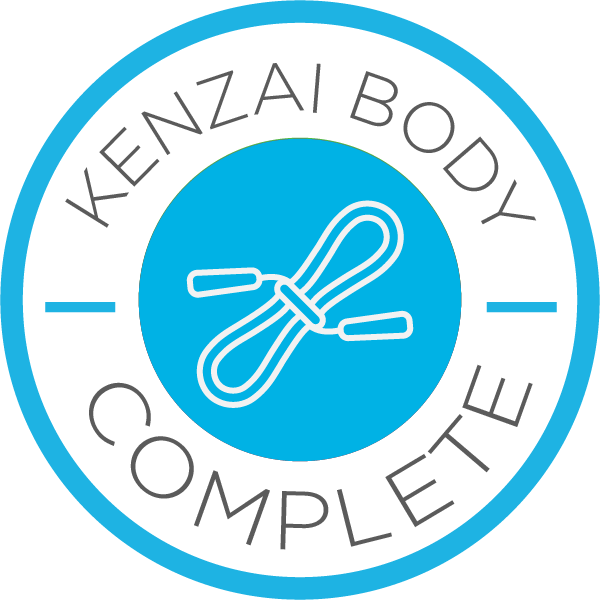 I can definitely say I was not a saint during this experience.
I missed a couple workouts, i skipped the diet somedays but the effect regardless on my body is clear, it may not be a 6 pack but I can see the change in definition.
Anyway, my main takeaway is that I need a program to work to stay disciplined, so whilst I may veer off here and there as long as I am on it 80 percent of the time, the results will be clear!
I have signed up for membership, and will definitely explore some of the programs- I am thinking kenzai run!
---