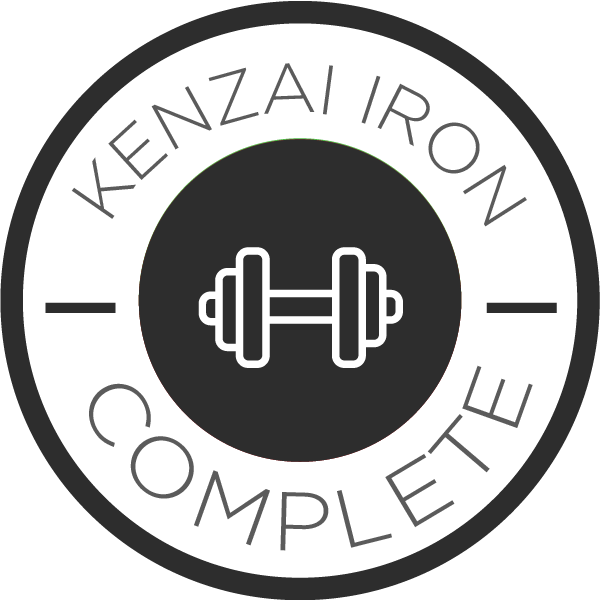 I've reflected a lot on this program and will be doing the next one again in Jan. It's taken me this long to put up a post mostly as I feel Iron was unfinished and I'm really poor at seeing the bigger picture sometimes as I like to see the 12 weeks through, no matter what. So the flu got me in the vital last few weeks and my aim is to see Iron through again and put more meat into it, now that I know what I'm doing.
I look forward to it.
Thank you Scott for your support along the way, your feedback and motivation was great. It was a strong team this round with people determined to see it through with fabulous results.
I'll finish with the link below - Five fitness commandments to live by. Read the second truth.
https://www.explore-mag.com/Gadds_Truth_Five_Fitness_Commandments_to_Live_By
---