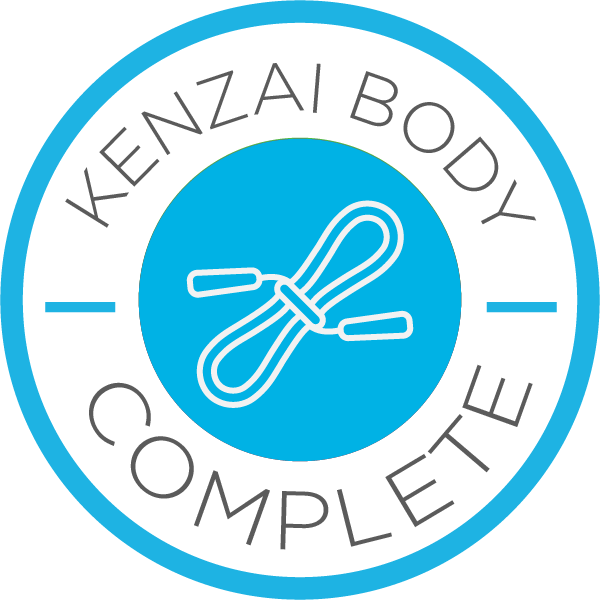 I can't believe it's the last day...  it seemed so far
and now I don't feel ready for it to be over.  I plan on continuing on
with the diet plan and exercise though I might give myself Sunday's off. 
This was a great program - i tried to stick with it as much as i could but
had some troubles from time to time with work travel but still feel happy with
my results.  This is by far the best type of plan/diet i have ever come
across.  It's not a fad diet, not unsustainable in terms of
"forbidden foods" (which isn't realistic in real life).  This is
a way of life: moderation, back to basics and play and simple exercise. 
Thank you PCP!
---