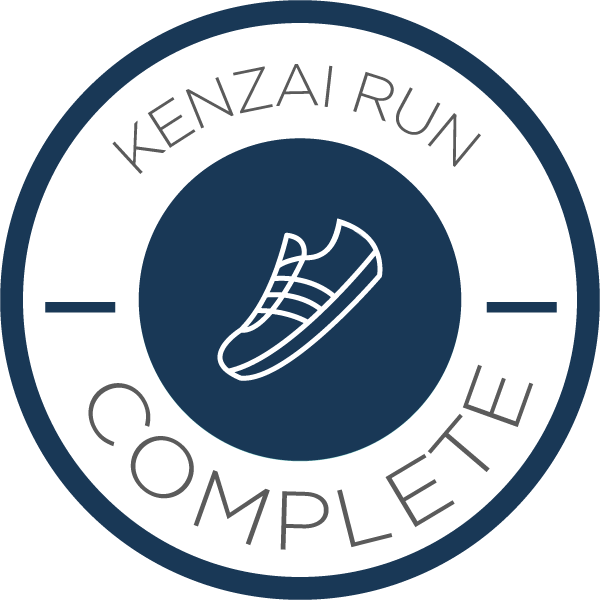 I really enjoyed this program and learning about the more technical aspects of running. I never thought it a million years I would be able to run 10km but I did and am very happy with that achievement.
One area where I really fell down on the program was diet. I just couldn't get my head in the right space for it which I can't quite work out because this is what I really nailed on the KB program. I think part of the reason is that my husband did Kenzai Body with me so we always had the right food in the fridge which is always a good start! Anyway, the goal for my next Kenzai program will be to really focus on getting the diet right after learning what didn't work for me this time around!
All in all a good program although didn't finish as strong as I would have liked due to a knee issue and chest infection. WOuld definitely do it again to see if I can improve on pace!
Thanks to Matt and Angela for ongoing support and to the team for positive vibes on the blogs.
:)
---