Country Relocation Complete and ....
....Reach workouts have suffered!
However I'm pleased to say diet is strong.
Workouts are intermittent.
Blog police calling on posts and photos
Reach pose pic on way to try no2 sons new school (which is unhelpfully in a different location but same time as no1 son). I did like his version of challenging pose. Note to self: next time ask him for ideas of an original pose to monitor progress.
Other photos: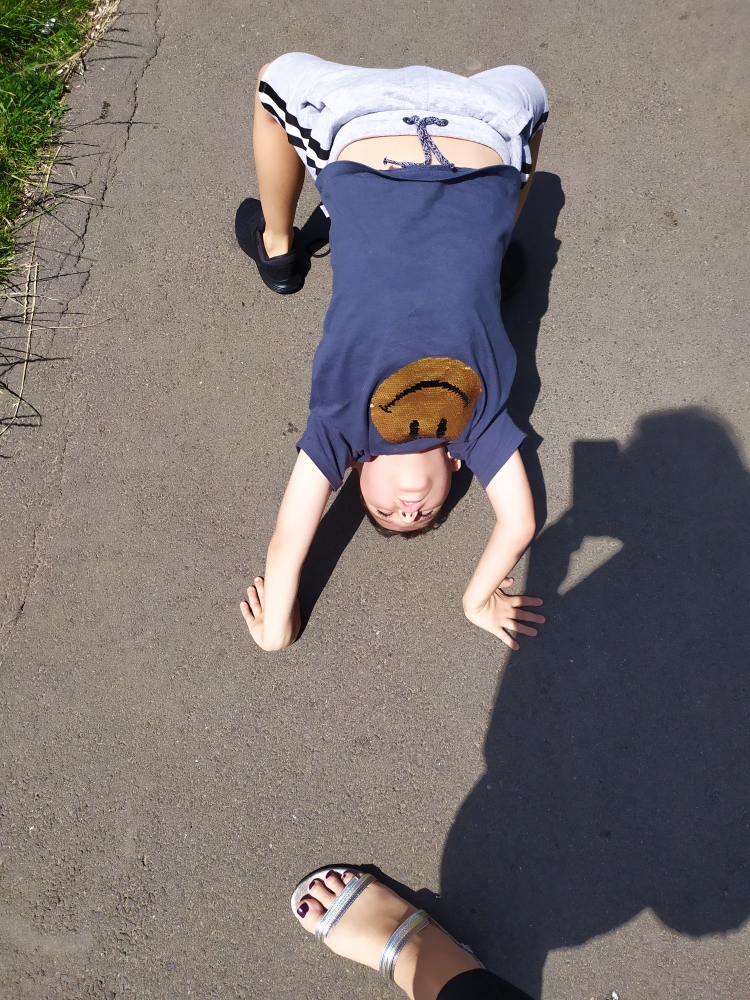 Tweet