Tat Ooooo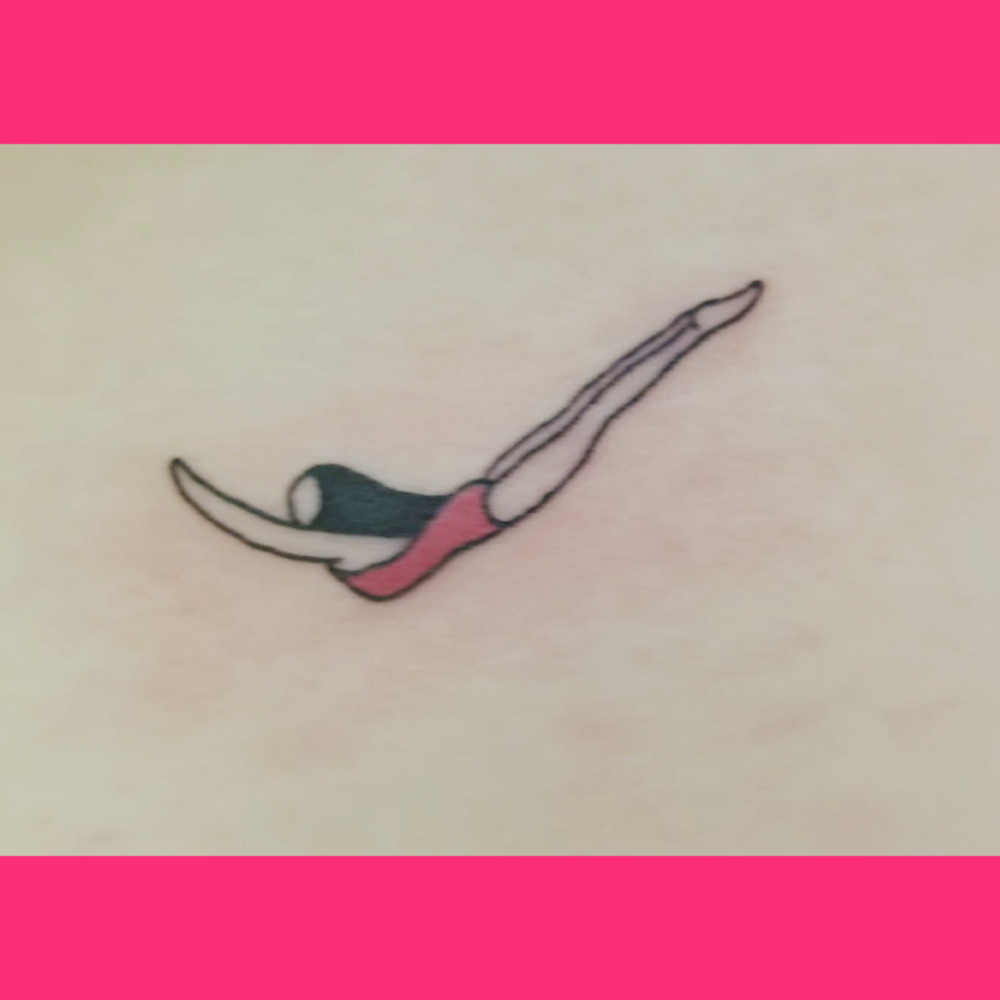 Got my first tattoo last night (along the side of my upper ribs).
A little diver, who symbolises deep diving into things, head first always looking up. She knows where she is going, her intuition guides her.
She needs two weeks rest - no heavy exercise, sweat, friction or pulling to settle.
For Reach I'll pick n mix the stretches and replace anything over head with some abdominals which are fine.
Ps I look forward to a program this year to tone those abs to show case her strength. Any suggestions for which prog is esp good for abs??
Tweet