Unofficial Break
Jun 14th, 2019 at 12:20PM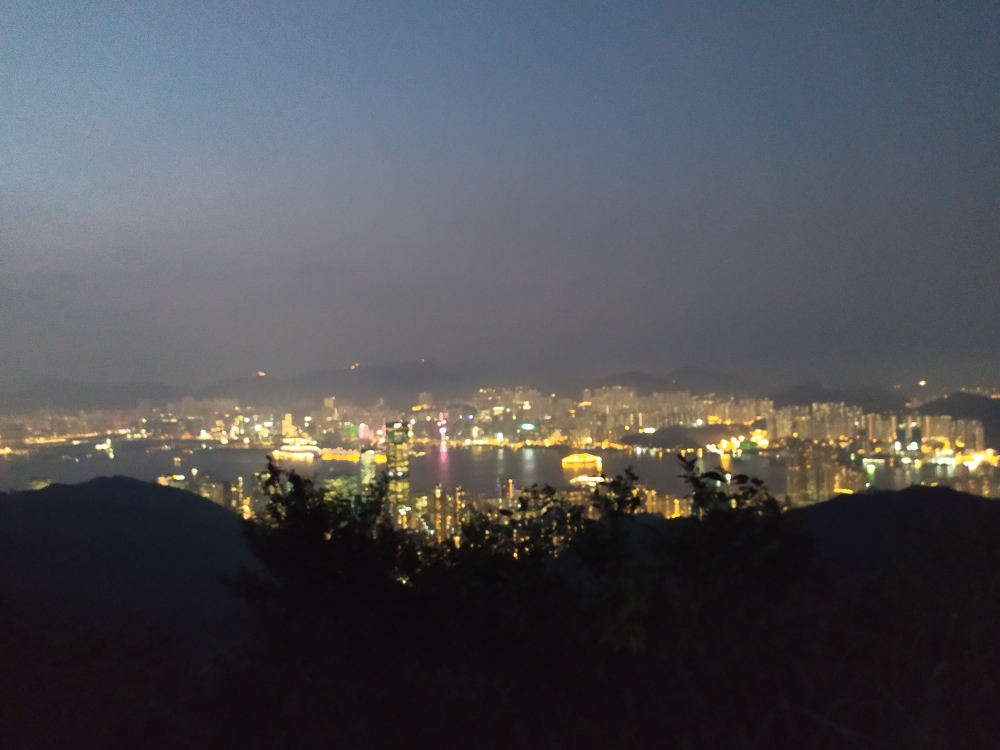 This week I've been on somewhat of a Kenzai detox, haha like no Kenzai.
Food is mostly fine. However no workouts and lessons.
I think the vague agreements I made with myself about not over doing the stretch with Tattoo healing, let me give myself a free pass with all movement.
Upside I honoured myself by getting my first Master's application in which I had been agonising over finding the right words etc. The next two applications will now be easier to do.
Back on it today, tight food and a final hike of my favourite Hk island side trail to say goodbye with a few hoofers like myself. Some Reach at the Top.
Tweet