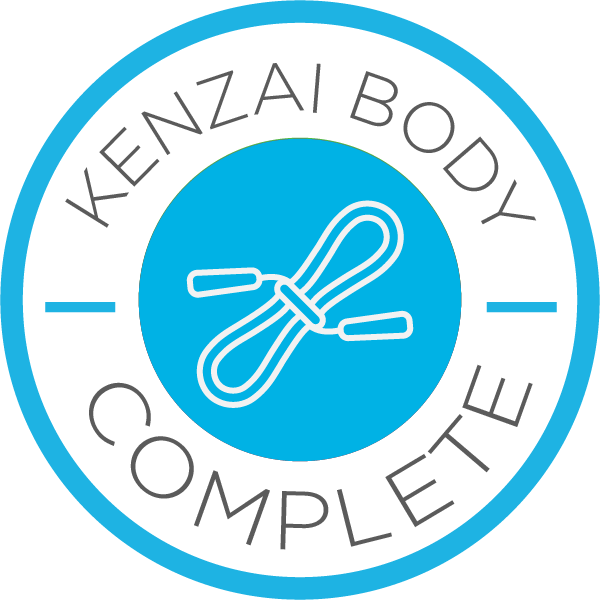 wow - and just like that it's all over!
a mixture of happy and sad feelings - I will miss the daily check in on the app to complete the work out and check my grams (always hoping for an addition carb gram here or there!)
such an effective program and i've learnt diet is more important than exercise for weight loss and the exercise is the chiselling to top it all off - fitness off course is a massive bonus to feeling great and energetic. and SLEEP - oh boy, this is key to a healthy happy life!
egg whites... hmmm - well, we had a love hate relationship
I love how just 1 week of egg white dinners can make a difference in the mirror and also how I needed zero imagination or time to make my dinner but hated how boring they were and the restrictions it had - especially sitting opposite my husband at dinner with his full plate of normal food!
I'm looking forward to choosing a new program now
see you all around on various new chapters I hope
x
---