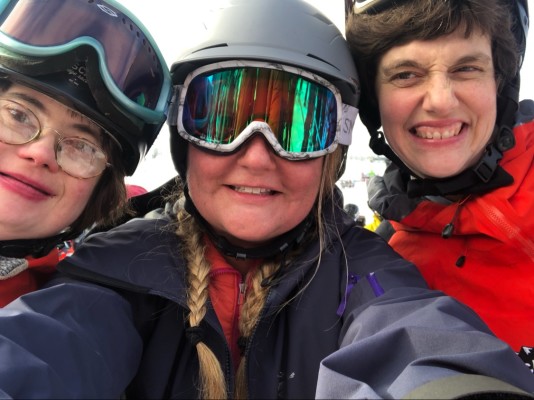 Well, I feel victim to too much work and long days over the past two weeks and let my diligence for eating well and exercising go. Not my next choice, but recovering gracefully is better than no recovery!
Off to ski today. My boyfriend and I run a special Olympics ski team. It's quite an experience to help athletes that have variety of disabilities get out on the mountain and have fun every weekend. Brings me joy.
---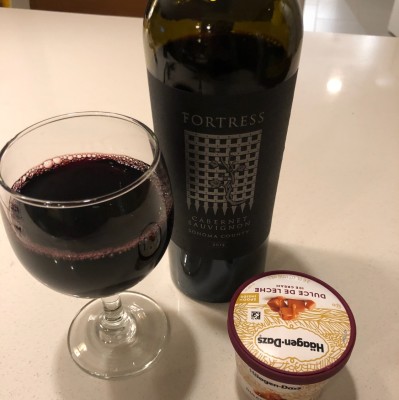 I'm in Hawaii for a few days. So indulgence three is wine and ice cream! This is the size of the ice cream I could buy at the resort! Portion control built in :-)
I've had a few drinks while being in the island. Also running every day, so feeling great overall. Sun and sand is good for the soul.
---