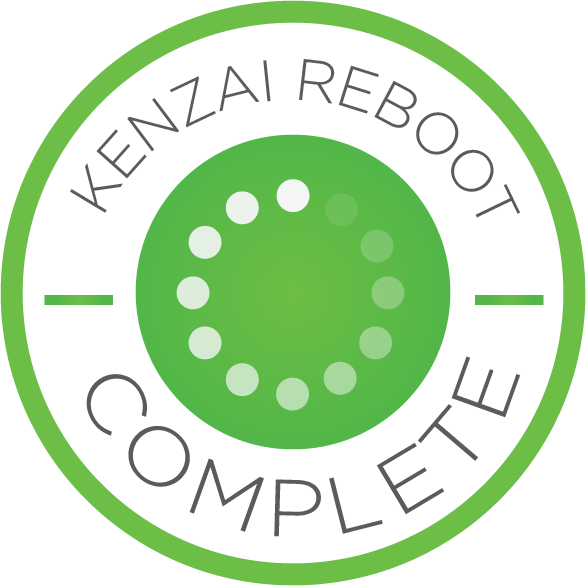 Crawling across the finish line....
GRADUATION POST
After a decent start, some illness, busy times at work and other activities got in the way of fully focusing on my Reboot program. I was fairly good with eating and avoiding indulgences but I missed a lot of the set exercises. Fortunately I played plenty of golf and ice hockey so that has kept me moving.
So I'm heading into February more active and and with better eating habits than at the beginning of the year. Next step will be another program, hopefully K-run because this is best time of the year to run in HK.
Sorry I wasn't a better teammate but I was happy to follow everyone's progress and pleased you have all kicked off 2018 with a healthy start.
Tweet