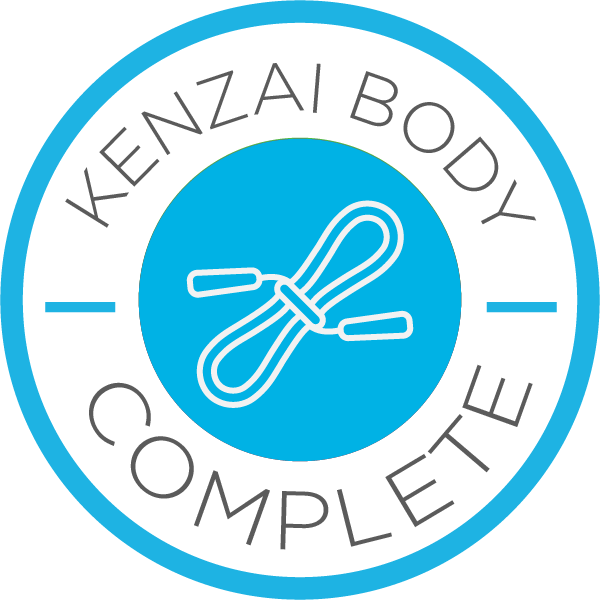 Day 90...we made it!
GRADUATION POST
Dec 13th, 2013 at 11:19PM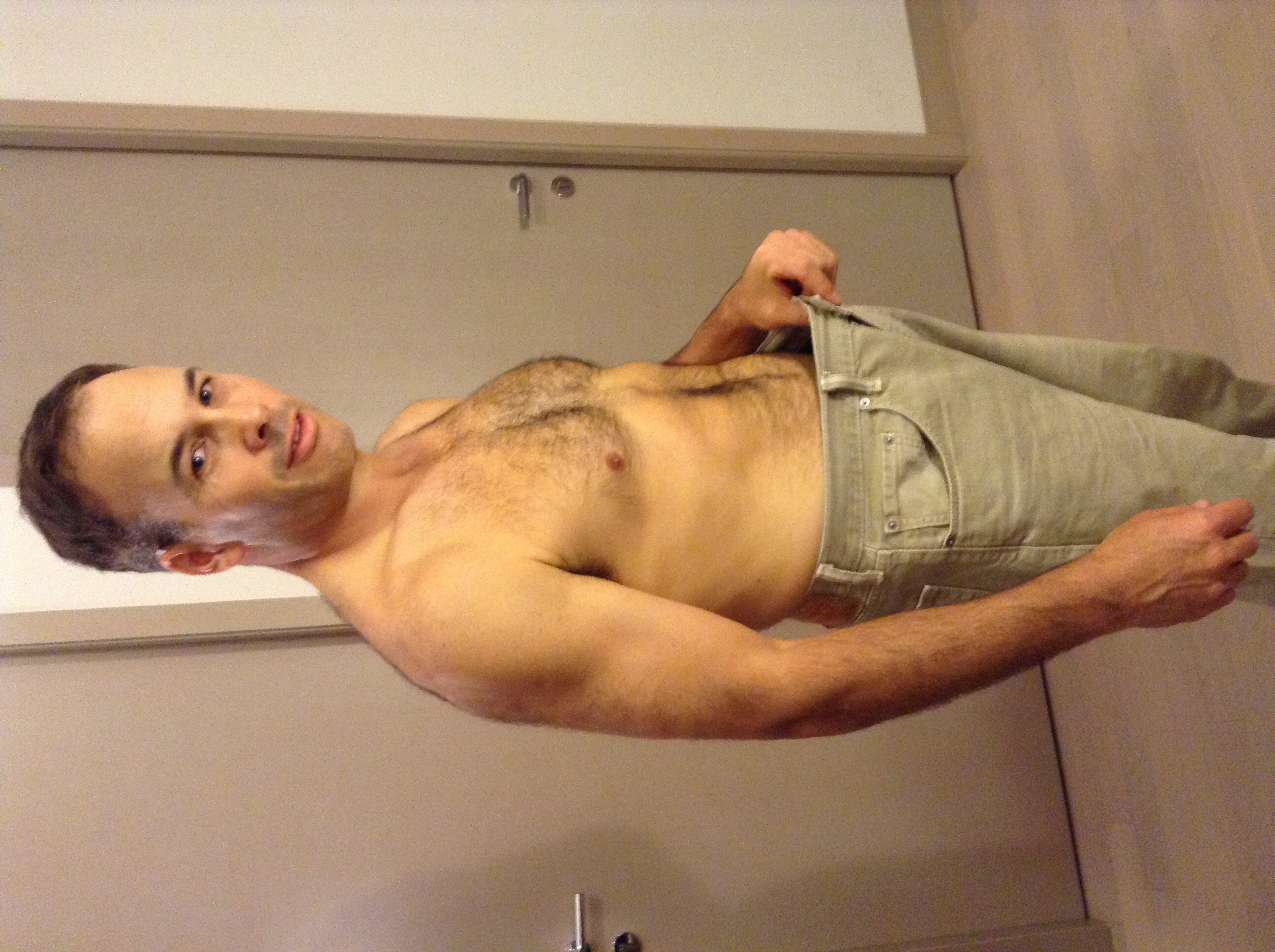 Made it to day 90. What a fantastic accomplishment! It was tough to stick to the daily exercise and diet but I am very pleased with the results, as I hope the final photo shows. In terms of numbers...I think I am down 3 inches around the waist and 12 kg on the scale (86 to 74). I feel much more fit as witnessed by playing 2 hockey games and ready for more, or walking 18 holes on a hilly course and happy to throw in an extra 9. Next week I will be skiing in France so hopefully the stronger legs and better fitness will also pay dividends there.
So, what have I learned...respect for the rope. What an efficient way to knock out a daily cardio fix. This will be my new go to. Already asked Santa fir a brand new RX rope. Focus and concentration during a workout. 45 mins of intense band and body weight work beats any weight session in a crowded gym with music blaring and tv playing. Make veggies a more important part of my daily food. I have really gotten used to lots of veg on the plate for breakfast, lunch and dinner. More of the same after these 90 days. Carbs and meat portions in restaurants are at least twice as much as I need. I struggle to leave food on the plate but I will need to get used to sharing meals, doggy bags, etc if I want to make a lasting change.
I will be re-reading many of the key lessons in the coming weeks as I commit to a new, healthy diet. I know I can change my diet, like I did with cheese 6-7 years ago. I used to eat cheese every night after dinner as part of a typical French diet. High cholesterol forced the change and although I still love cheese, I love it occasionally. Post Kenzai the same will happen to sweet desserts, French fries, etc. They will become occasional treats, not part of a regular diet.
That's all for now. Thanks to team Scorpius and the Pearl group for your support and encouragement over the past 90 days. And a special thanks to my girlfriend, Desiree, for supporting apple dinners and keeping her fries and mayonnaise away!
Tweet