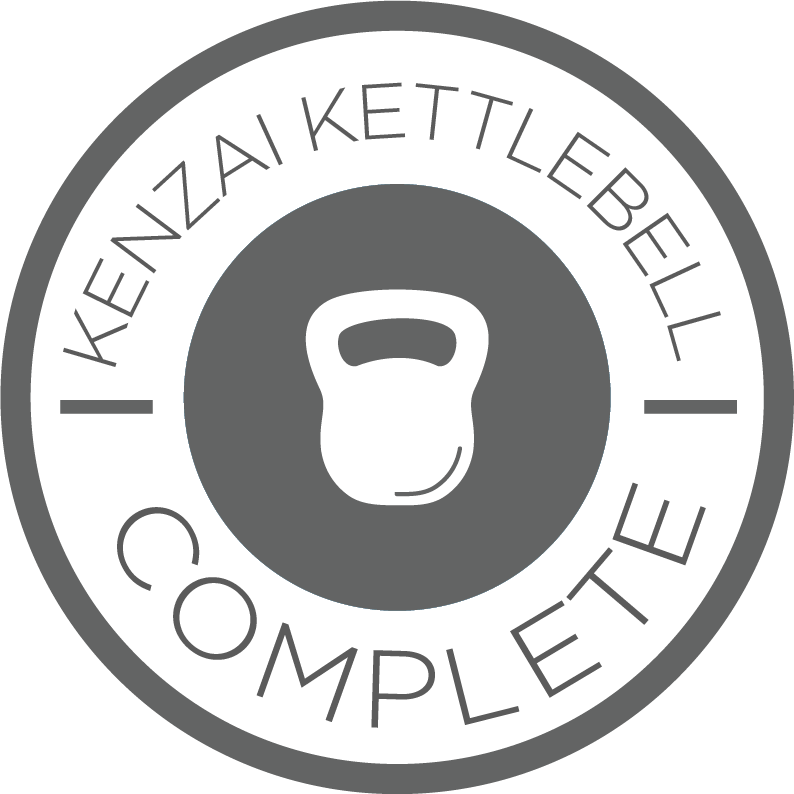 It's been too long...
GRADUATION POST
Back to school for the kids means back to the gym/Kenzai for me!
First bit of homework for me is to write the long awaited graduation post for my kettle bell program.
I love the kettle bell program and I started this one very well. Unfortunately, life (=work) got in the way for the 2nd half and I stumbled across the finish line.
What I love about the bells program is the pace of the cycle workouts and the extra challenge of bringing some weight training into a Kenzai program.
I didn't like the size of the group, though. We had more than 20 people in the group and I found it hard to connect with such a big crowd. Not very motivational for blogging.
Looking to jump into KB2 for the next 3 months so I will commit to a better effort this time around!
Tweet