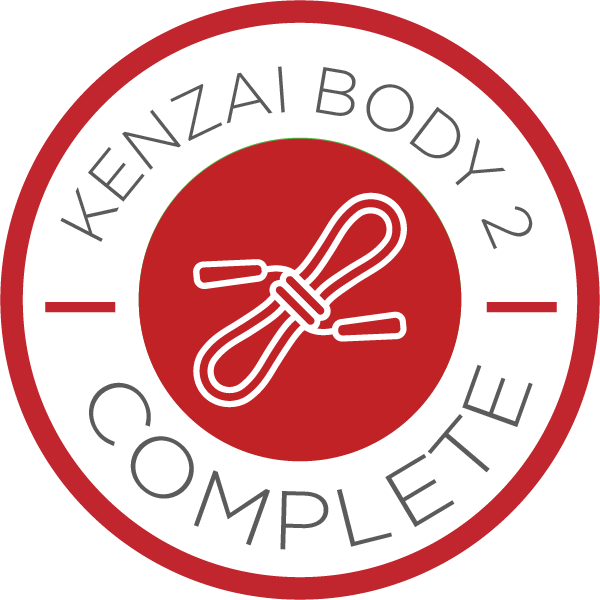 KB 2 - Graduation post
GRADUATION POST
Sorry it's been over a month since the program finished but I limped across the line as I had a mix of business trips and personal celebrations get in the way.
This was far from my best effort, but as always I appreciated the mix of focused exercise and clean eating.
I will be much more committed to my next challenge as I go into 2019 ready to try some new programs.
Thanks to the whole team for your support and all the best for the New Year!
Tweet