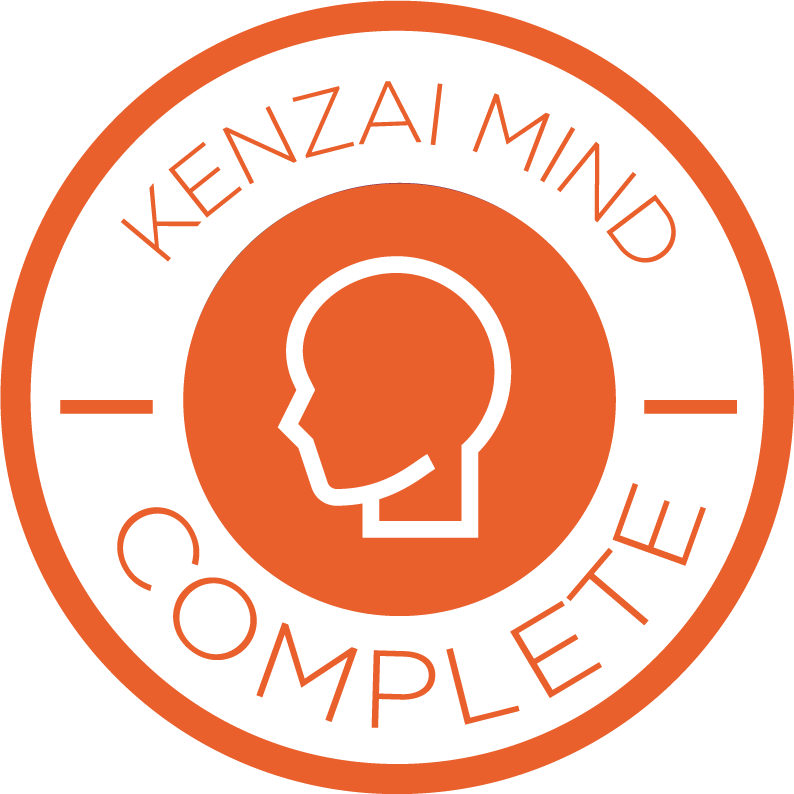 Mind - Graduation post
GRADUATION POST
This training period has raced by very quickly and it has been quite a different Kenzai experience from the other programs.
I have really enjoyed my first steps into meditation. Although I have missed some sessions, I can really see making "the cushion" part of my daily routine, like brushing my teeth. Even if just for 5-10 mins I love getting into the meditative state. I find it very calming. I will also definitely continue to use the control of my breathing and body position when playing sport, especially golf.
Thank you very much to Cece for your support. You have been a fantastic trainer. Your comments are always well considered and timely.
Looking forward to my next program...a logical progression to Reach!
Tweet