Mind Intro
Aug 15th, 2019 at 10:24PM
Hi Team,
I'm looking forward to training with everyone on this slightly different Kenzai program. I've done many of the programs over the past 6 years but this will be the first one that is not focused so heavily on body exercise.
For a brief intro, while sticking to some of the recommended questions...
- How do you spend your time?
I have recently finished a 7-year period of working in HK so I am spending time in Europe, Canada and Thailand before I settle back to the UK in Q2 next year.
- Why Kenzai Mind?
I have dabbled with meditation in the past, without any structure, so I am interested to take some time to get a better understanding of this "mind exercise" and put it into regular practice.
I also didn't want a structured exercise program right now because I am spending a lot of time golfing so I want my exercise and stretching to be more golf focused on the days I am not playing or practicing.
- What scares/excites you about this course?
I am excited to try something new...no real fears!
- What's your favorite season? Why?
Tough question...every season has it's benefits. I will turn this around and say the seasons I don't like are summer in HK (too much humidity) and winter in London (too wet). I enjoy everything else....even bitterly cold winters in Canada!
- Are you facing obstacles to this training cycle? This might be injury, travel, or even some cosmic dissonance of some nature.
I will be travelling throughout the program but since I am not working I don't see this as an obstacle....and I'm not a big cosmic dissonance guy!
I attach a photo of where I will be spending much of the time during this program.
Enjoy!
Other photos: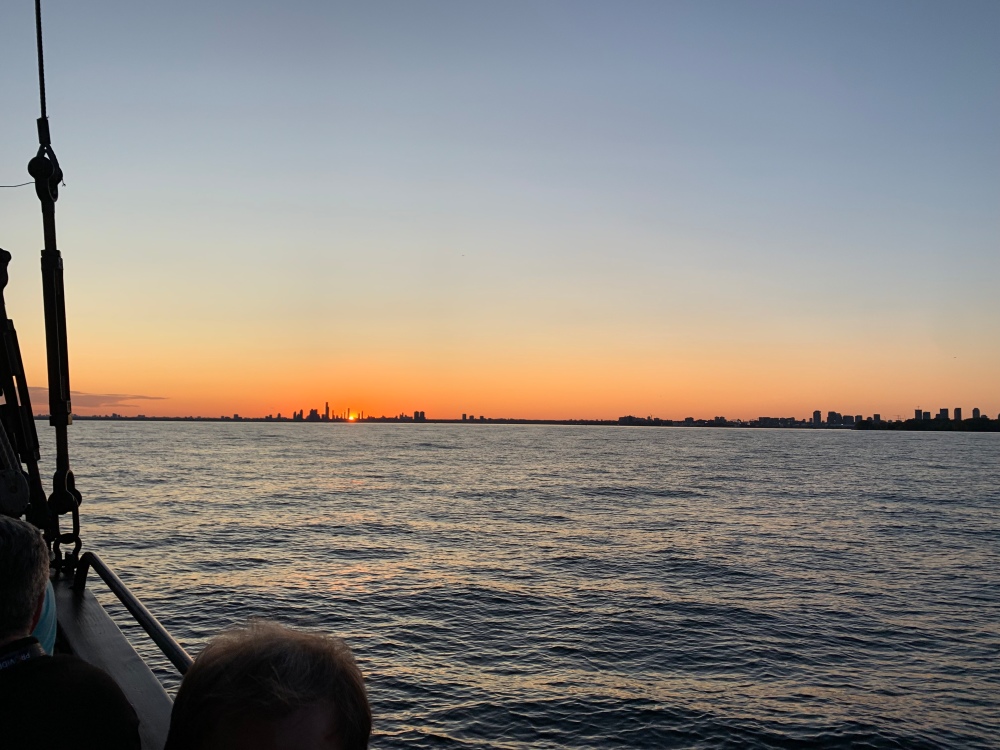 Tweet