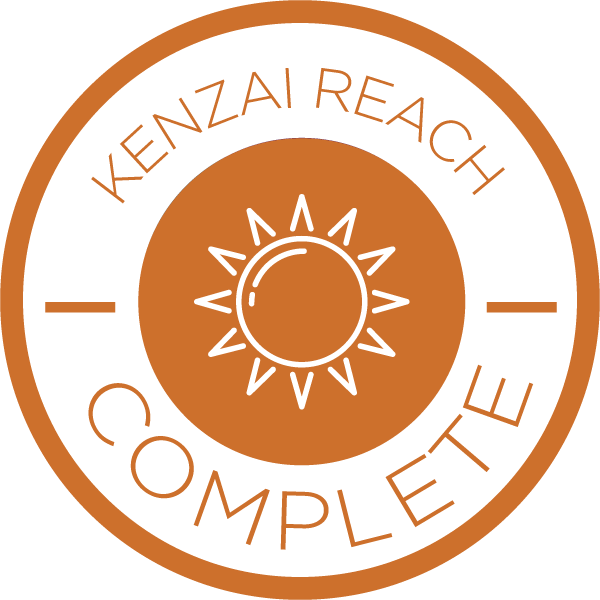 Starting the year off...catching up on my missing Reach post
GRADUATION POST
Happy 2020! time to put a bow on 2019 first!
I finished my Reach program in November but with travel and end of year activities I have been out of touch with my fitness goals.
So to wrap up the Reach program, I have to admit that the 2nd half was a little hit and miss. I really enjoyed the multiple stretching sessions each day and I will definitely be going back to the basics of this program in the coming year, supplementing my strength and cardio training.
Looking forward to the new year. My fitness goals include improved cardio, strength and flexibility. In the coming weeks I will think about the key results that I can use to quantify these objectives.
Now it's time to sign up for my first Kenzai program on 2020!
Tweet