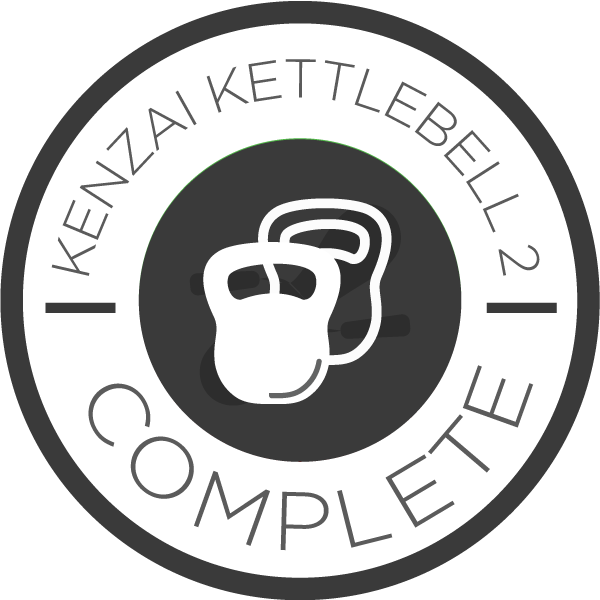 Team Camelot, you all have been amazing teammates. Thank you so much for all the support and encouragement during these past six weeks. You really helped get this dude through a grueling program. Most importantly, congratulations to all of you for kicking some major arse during this program, and to Matt for being a great trainer. I'm in awe of, and inspired by, the progress that you've all made, a true testament to your dedication to your own well-being. I really hope to get a chance to train with you again.
As for me, I just finished banging out Day 39's workout. Three more to go before I can close the books on this one. I'll get them done over the next few days. So far, though, I feel like I made good progress toward my relatively simple goals for this program. I feel fitter, more knowledgeable and confident about training with kettlebells and, as a bonus, I've managed to lose 3kgs. Not bad! However, while I enjoyed the training, I have a special dislike in my heart for the Windmill. I give it my best shot each time, but it's so difficult to move my body in that manner. I must sound like a squealing pig to the others in the gym.

After doing Bells 1 and 2 back to back, my plan is to take a short break for the rest of the summer. The family has a bunch of travel plans over the next few weeks, so it's a good time to relax a bit. I've also got personal plans to do some serious indulging during our travels. I've earned it, right?! For my next program, I'm currently eyeing Iron, which starts in early September. I think I should be ready to get back on the Kenzai horse by then.
Hope to see you all again soon! Enjoy the rest of your summers.
---