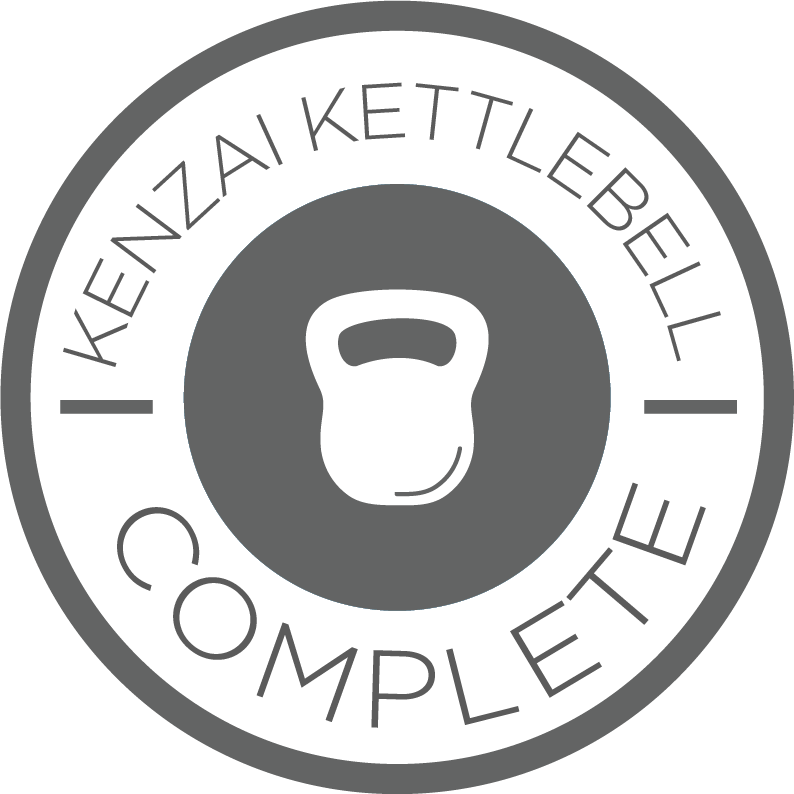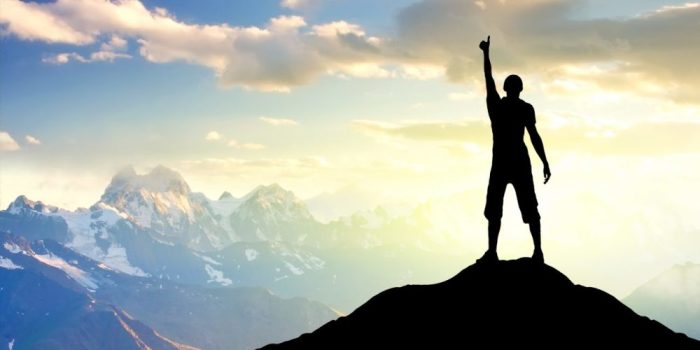 It's amazing how these past 6 weeks seemed to really have flown by. So what has this KBells program meant to me? I am:
- 42 days older (can't fight Father Time!)
- 42 days fitter (and 3 kg lighter!)
- 42 days wiser
- no longer afraid, but curious, of the kettlebell
- inspired and excited to tackle more kettlebells training (KBells 2, here I come!)
- excited for my one-week break from the Kenzai diet!
I still need to work on a few things, like my jump roping (damn you, rope!) and the One Arm Clean, but overall, it's been a pretty smooth learning process.
Team Tangie, you guys have been awesome teammates. I've loved training with you along the way, and hope to see you again soon!
---