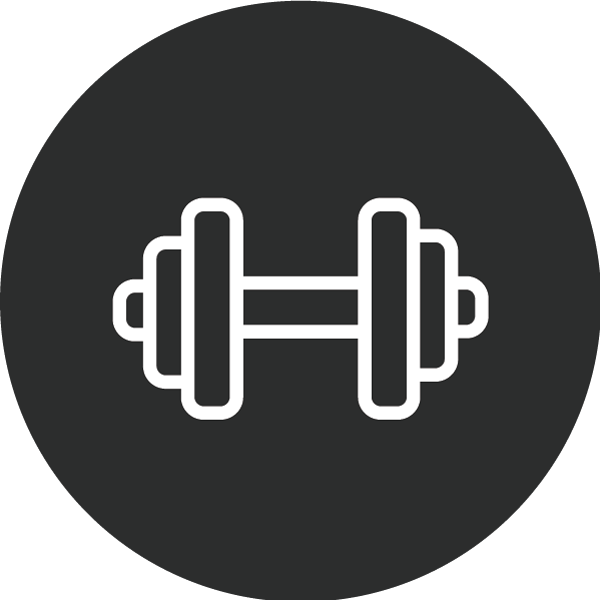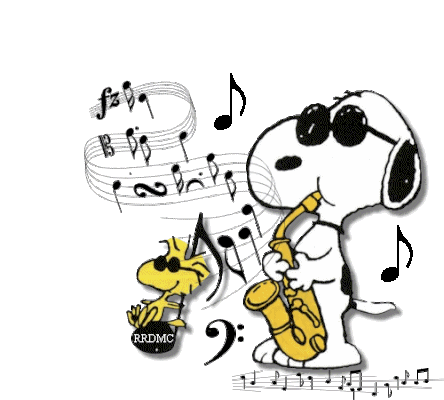 1. Begin new Kenzai programs with 2-3 weeks gap between programs.
2. Don't get overexcited with weights.
3. Deep pain goes away.
4. DOMS is now your friend.
5. Get your diet back.
6. Delete Swiggy app from your phone.
These notes to myself now that I am back in the game after almost 10 days of break. Lower back/hip joint much much better now. Still, some minor niggles but will get better. Last 2 days of weights went really fine although I'm struggling with ab exercises where the lower back comes into play.
Week 7 end and I'll update again. Good luck for the second half of the program to all you Iron men and woman.
---