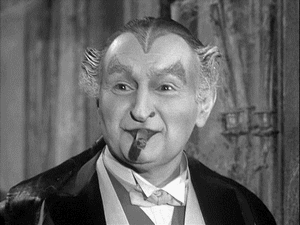 I'd reckoned that mixing an intense Kenzai program with an attempt to quit a 20-year-old habit of smoking
might just work.
Day 7 and it's completely in control! The intensity of Beach Ready, the 5 meals and daily workouts are a great way to keep mind & body busy and nourished. Not feeling with any intensity any of the nicotine withdrawal symptoms mentioned on many websites. It's easy when your body is pumping endorphins and dealing with daily DOMS.
I wanted to try for a week before I posted to my clan. Will keep you all posted on progress thru the program.
DOMS is my savior!
A clutch of cigarette lighters I found around my apartment. These are a lot!
---