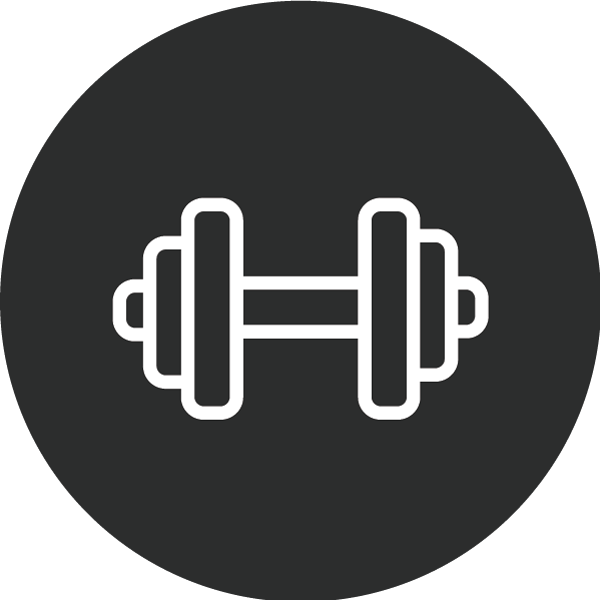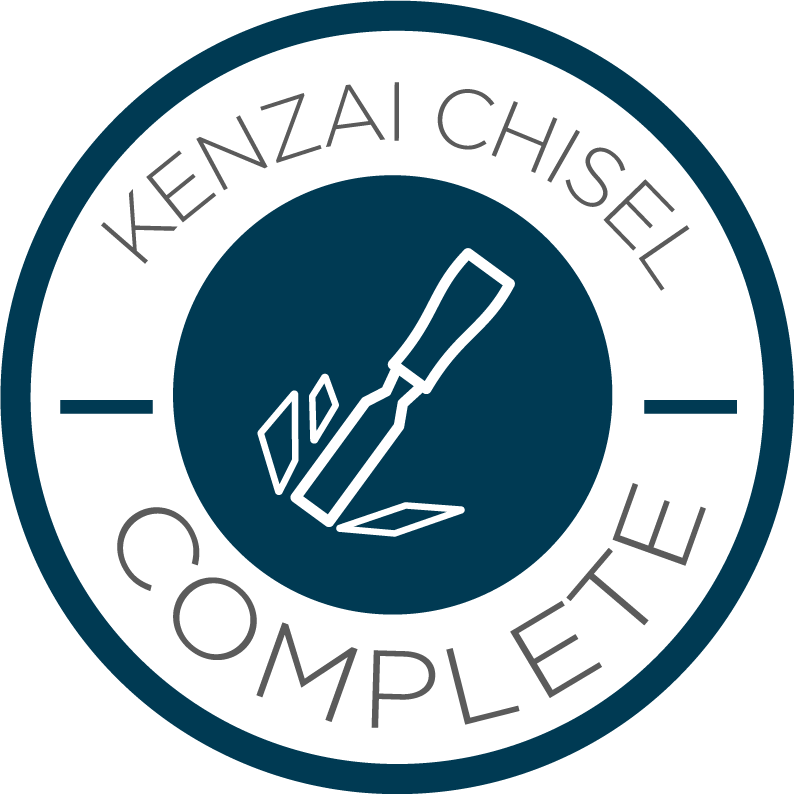 Loved this sweaty, screamy round of Chisel and loved to see the other punters slog it out over these 6 weeks.
This amazing team of Chizzlers made it challenging and possible. Love you guys and gals!! You are amazing!!!
Changes from the last time I did Chisel - Stuck with the 3 cycles this time which were doable and actually a lot of fun. Not 100% but much much better on diet. Was getting really anxious about the workouts and was biting everybody's head off around me so moved the workout to mornings. The workout subs helped a lot and I utilized them regularly as and when I felt the need (no DHT yet). And I realized that DOMS can be a real inhibiting factor.
Now on to Iron from tomorrow, wonder how that's going to be.......
---