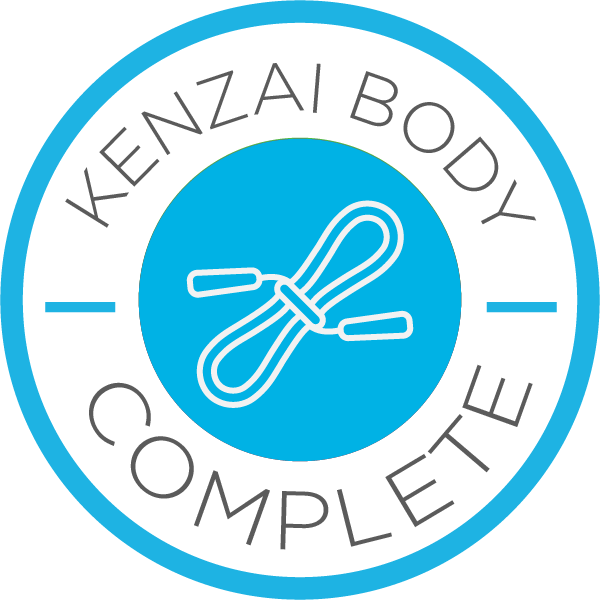 Edited because it didnt quite post what i actually wrote!
Cant believe 90days gone that quick and equally amazed that i had 6kgs to lose. Had a weak finish unfortunately with my knee blowing up from mt fuji hiking but overall somewhat happy with the lifestyle i had over 90 days. I am looking to hit the iron program next so i hope to see as many of you guys there too!
Been an awesome journey, lets do it again!
---