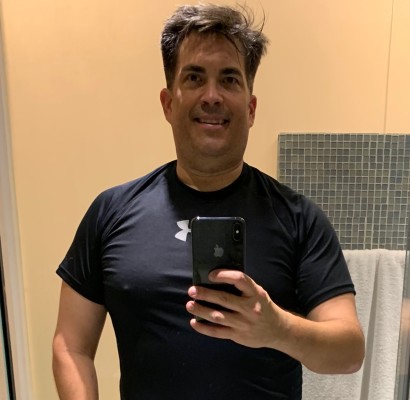 Went to the club today. A place where the receptionist would have seen me everyday it minimum every other day last year.
I was meeting someone there for a meeting and mentioned to the receptionist. She said no problem and asked for my name. I said Kevin Tranbarger. She looked up and said WHAT!!! I thought when you walked in you might be his younger brother. You shaved and you've lost so much weight.
I wanted to give her a kiss. But instead just laughed and said thank you. She asked how I was doing it so I showed her the app. She wants to lose a few herself.
I feel 100% back into it after 3-4 very tough weeks. Non stop here on out. Strong finish!!! Let's do this!!!
---