Grandma
Apr 14th, 2016 at 11:46PM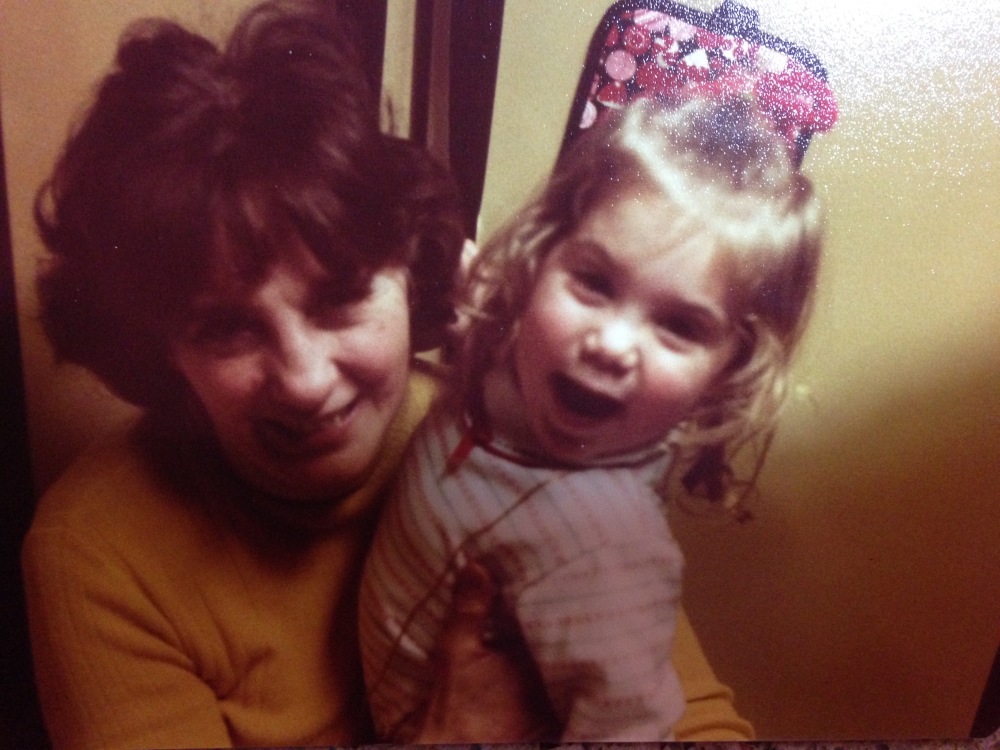 My Grandma passed away on Monday night. She passed peacefully in her sleep. She was 95 and lived a wonderful life. She and my Grandpa were married for 73 years! Their commitment to one another was exemplary. They lived a rather simple life. Grandma never drove, she walked to the store and cooked nearly everything from scratch. She was a fist generation Italian living in upstate NY. I have such fond memories of playing in her garden as a child. We would pick ripe tomatoes, off the vine and eat them on the spot. Grandma taught us how to cook, make fresh pasta and pizza and cookies. Oh so many homemade cookies. My college roommates loved November because that was when Grandma started her Christmas cookie operation. It wasn't long after Thanksgiving when a giant coffee can wrapped up in masking tape would arrive filled with assorted cookies. Perfect fuel for final exams.
I'll be flying back for the funeral so apologies in advance for radio silence on my end.
Press on Willow Warriors! Week 11 is on the way!
Tweet