Jasper - day 90!!!!!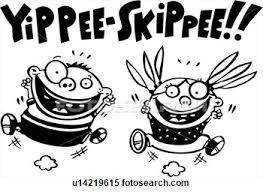 Yahoo. Big congratulations to our Jasper group! The first KB group to graduate in 2016. You guys crushed it! Enjoy some time off and we'll see you back for Kenzai Life!
For everyone else. Set your stream to "everyone" and check out some of the Jasper trainees! Use their transformation as motivation for what your program can look like!
Yay!
Tweet