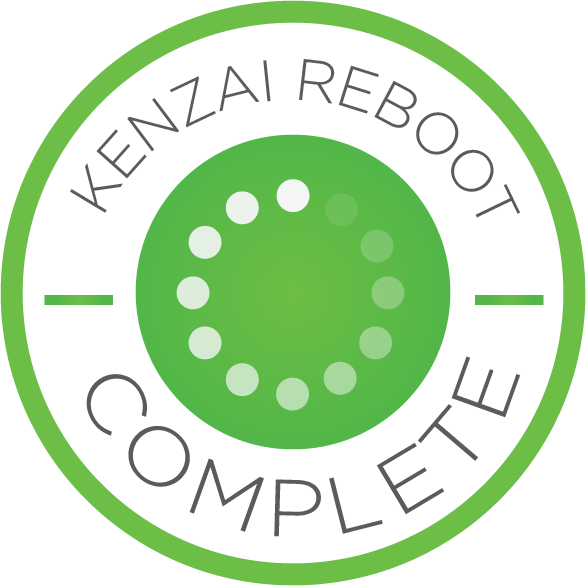 I was invited to a boot camp class with my neighbor this morning. Today was their final week in this set so everyone else had been working up to today and I was dropped right in. The trainer kindly told me not to feel pressure and to go at my own pace. He said not to worry if I couldn't complete any of the sets. I was a little nervous but felt pretty sure I'd do OK. I've seen them working out in the park before when I'm there with my dog so I knew a little what I was in for. Running some, whole body exercises, endurance and stuff with weights. Being the new kid I was careful at first to follow their speed. I stayed behind the leader during the jogs and followed the pace for some of the warm up exercises. When the rubber hit the road and we started the timed aerobic part, not gonna lie, I rocked it. There were "ladder exercises" counting up by 5's for the first exercise and down by 5's for the second e.g. 5 push ups, 25 squats with weights, 10 push ups 20 squats with weights and 15 and 15 and so on. I finished 2nd on the first set and 1st on the second set which was jumping lunges with weights and star jumps. The trainer asked if I was just taking a break and looked shocked when I said I'd completed it.
So, what I've learned from all this is that jumping rope keeps my cardio endurance up for a whole host of activities. And the Kenzai resistance training keeps me in great shape to tackle even the toughest week of boot camp.
This Reboot was super fun and a great way to get back in the groove if you've slipped. As always, Patrick's lessons are spot on, I swear sometimes it is like he's in my head. Thanks to my fellow KB staffers for keeping it lively.
A good Kenzai to you all.
---