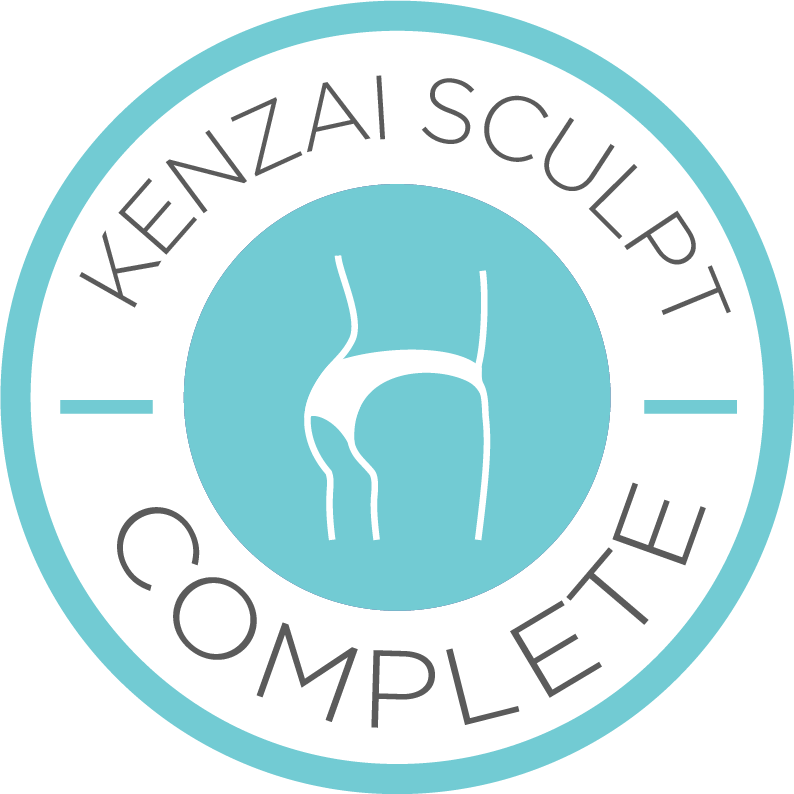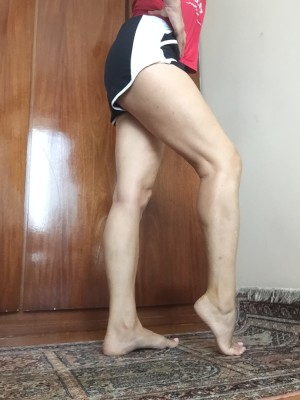 I got up nice and early to do my 1000 reps and get the belfie done before rushing off to dim sum with a friend from out of town. He picked the perfect time to visit, I had been craving dim sum all week and we had 12 people round the table so I could eat lots of different dishes! Heaven!
My legs feel super strong! I notice it in yoga when I can hold the warrior poses down low. Dancer pose? Bring it! People think yoga is all about flexibility; however, you also need strength! I've done the HIIT/Zumba class twice now and can totally keep up with the other women and feel good after. Not quite the DOMS of the barre but a nice, overall feeling of having worked out my legs.
True confession time: I completely rested on the last 4 rest days as I was doing physical labor lifting and carrying while distributing new uniforms for my kids' rugby club. 32 degree heat in a hot environment for 4 hours left me exhausted. I did not jump rope the entire program due to my knee and did a high impact workout from youtube instead. I did 5 or 10 mins each day and called it good. I am sure I could have shaved off more fluff had I done more but I am satisfied with my results.
Butt had definitely changed from spread sort of horizontally to now lifted up and defying gravity! I wear my daughter's old denim shorts around the house and they fit completely differently now! My legs have so much definition, I am thrilled. I want to walk around in stilettos every day so people can admire my calves. Upper body including abs feeling nice and strong, too.
Have not been the best teammate, I struggle with this when I am training my own groups. Sorry for this, I always start with great intentions then...
Happy to be done with a program for a while. Will enjoy having a few dinners out and then back to the grindstone. See you all on the blogs!!
---