Quick, before the blog police get me!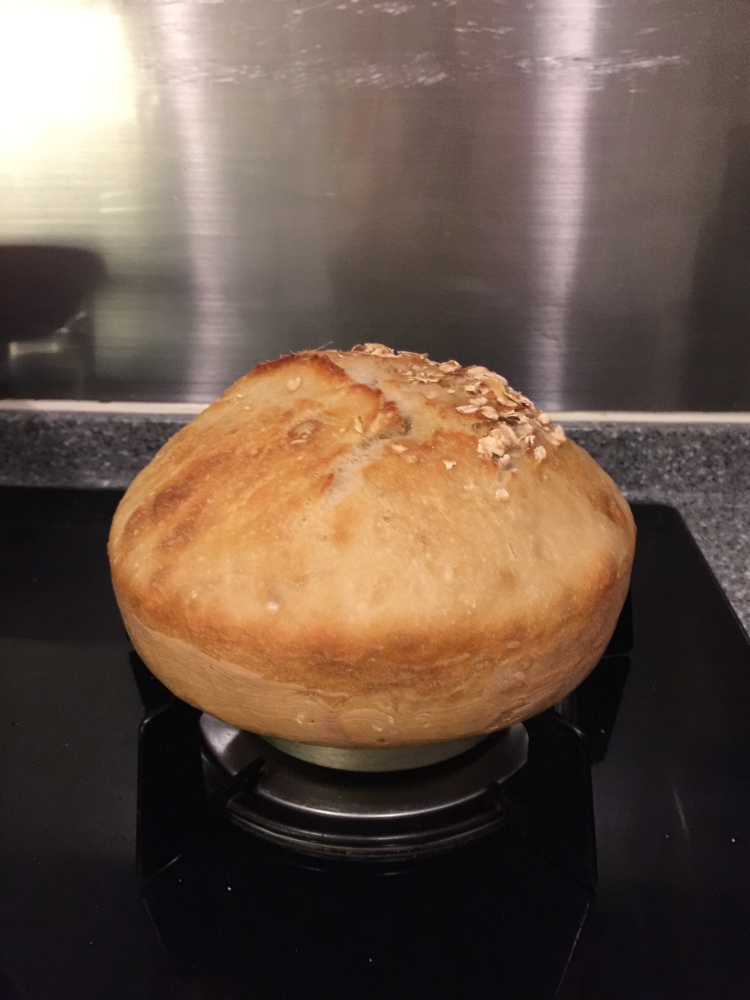 Another week has zoomed by--I work in a school and once both my kids (different school) and I are back, the time just disappears. It seems that almost as soon as my head hits the pillow it is time to get up again. My older child is making her own school lunch now and keeping her canteen money. Yay, one less lunch to make; boo, one other person in our small kitchen in the morning. I have a fantastic KB group entering into their final third and a KB2 cohort kicking off on Monday! Time to put my time management skills to the test.
In other news, I took a new yoga class on Tuesday and it was a real workout! So many of the postures required leg strength, which I've been working on and I could hold with only minimal discomfort. Afterwards, I was wiped out! I did not do the barre exercises as I could hardly get up off the floor.
Another co worker described me as an advanced yogi, not a label I would give myself. In my mind, I compare myself to my sister who was a ballerina and continues to dance and I am nowhere near as flexible as her. I guess that does not mean I am not strong and flexible in my own right!! Funny how these labels stay with us and it was a good reminder that sometimes they can use an update.
Food wise, still hanging tough. Had a tiny bit of friend's spinach dip on my sourdough at lunch time and ate homemade kimchi which was a bit salty but good. I had an upset stomach for two days so missed a snack and couple of egg whites. That is about it.
Off to a Zumba and HIIT trial class today, let's see how that goes. Final week coming up, ready to finish strong!!
Tweet