Yogurt came out great!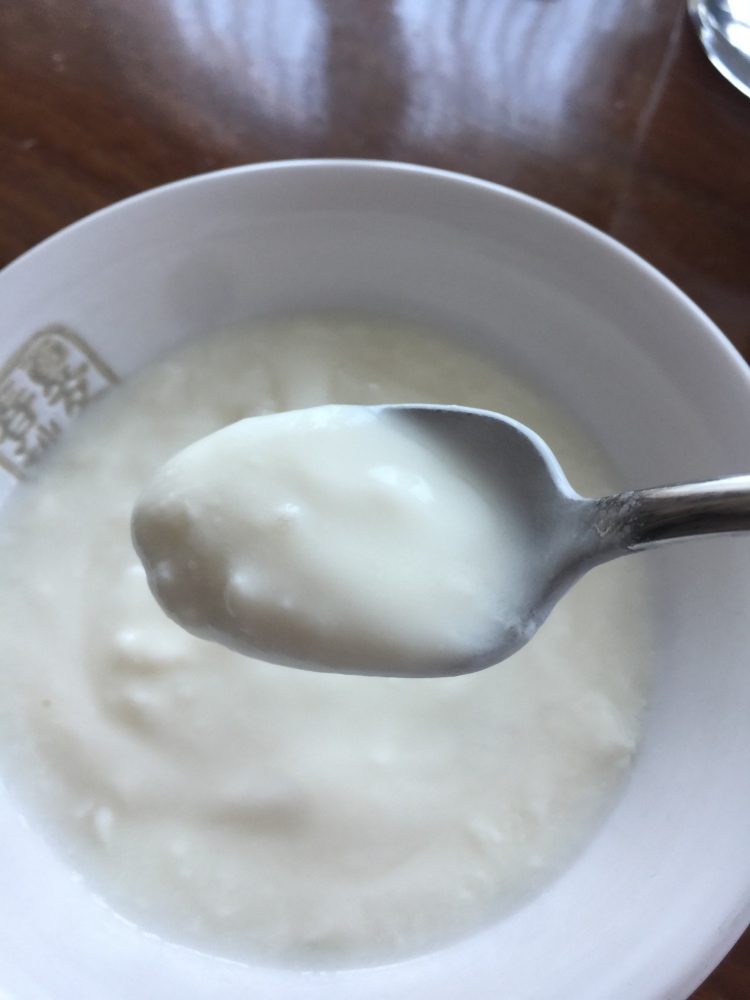 Taking advantage of the last week before work officially starts to do my workouts in the morning. My legs are feeling it! I won't be able to do the long alt cardio starting Monday so I may be forced to do some ridiculous air jumping as I still cannot do the jumprope with proper form. If only I had access to a place with a big mirror so I can see myself.
The yogurt I made came out great!! I got a tip about using powdered milk to help it set and it seems to have done the trick. 12 hours in the little machine and a good 6 hours in the fridge = same as store bought skim yogurt. Now I just have to get into the habit of making it every couple of days.
Had a bit of a diet fail as I misread the base protein points at lunch and was giving myself a little extra but that is fixed now. Not doing full veggie, it is just nice to have the option. The hunger pangs are gradually subsiding and I am happy to report nothing outside my grams have passed my lips. We have catered lunch on Monday and Tuesday and I will be bringing my lunch to avoid temptation.
Tweet