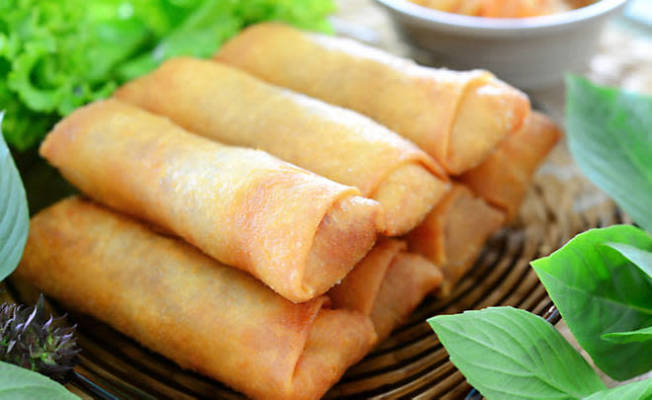 Hi Virasana,
In reply to the intro message, sent by me, I am replying to the questions.
1) I am Reach-ing in Hong Kong which has gone from cool temps (lower 20s C) to humid, sweaty summer in about a week. Only now am I remembering I need to get the a/c units cleaned as they started dripping when we turned them on. As a result, my husband is sleeping in my daughter's room and I am on the top bunk in my son's room until Saturday. Joy!
2) I did my first Kenzai program in 2013, when it was still called PCP. Lots of people I knew did it with great results and Trainer Sharm's great blog and photos finally convinced me. Subsequently I was diagnosed and treated for breast cancer and I fully credit the Kenzai lifestyle for playing a huge part in making my treatments tolerable and for getting me back on my feet in terms of getting back into good shape. 4.5 years cancer free, yay!
3) As a family we've recently been watching Schitt's Creek on Netflix. The first season is the weakest so hang in there. Otherwise it is a funny and strangely heartwarming show and only about 25 mins per episode so you can watch a few and still get to bed at a reasonable hour.
***********
Not 45 mins after bragging about the halo on my last blog, I ate a veggie spring roll my helper made for my kids' dinner. I love spring rolls, like last meal before execution love. It was so good and it was veggie...right? Well, the torment I felt after showed me that one moment on the lips was not worth the aggravation. Back on the straight and narrow.
*The photo is not of our spring rolls, they are from Dartagnan off the internet, but my helper's looked just as good.
---